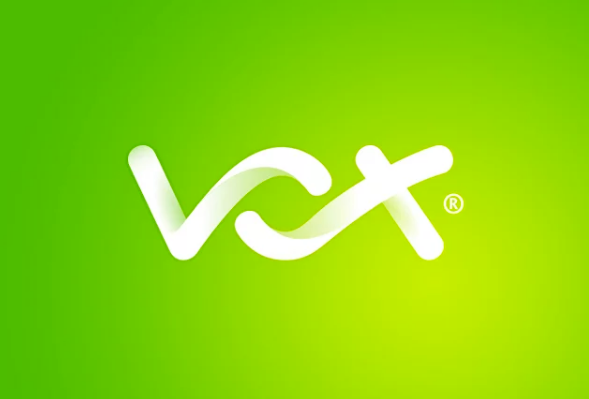 Vox has partnered with Internet Solutions to offer Cell C's fixed LTE-A packages, with prices starting at R219 per month.
The company's new fixed LTE-A packages are SIM-based services running over Cell C's network, which provides users with throughputs of up to 69Mbps.
"The packages offer customers a choice in terms of data bundles and they have the option of entering into a long-term rental contract where the upfront cost of the router can be avoided, and the device rented instead," said Vox carrier and communication senior product manager Justin Hövener.
"The selection of approved routers are available for outright purchase as well, with customers paying for their data plan on a monthly basis."
Vox said it will initially offer four fixed LTE-A packages with different data amounts, and customers will be able to purchase top-up data bundles ranging from 1GB at R12.50 to 20GB at R250.
The router and SIM card will be delivered via Internet Solutions' fulfillment partner, which will also perform RICA verification upon delivery.
Vox LTE-A prices
Below are the prices for Vox's fixed LTE-A packages.
| Data | Price |
| --- | --- |
| 20GB | R219 pm |
| 50GB | R349 pm |
| 100GB | R530 pm |
| 200GB | R845 pm |
Users who order these packages can either select SIM-only packages or purchase a bundled router for the following prices:
Huawei B315 – R1,380
Huawei B618 – R2,209
These packages are available on month-to-month, 12-month, or 24-month contracts, with the once-off router payment reducing if customers select one of the two fixed-term contract options.
Users will also be charged a once-off delivery fee of R200 on month-to-month contracts.
Customers can use the map on Vox's website to determine if they have fixed LTE-A coverage in their area.