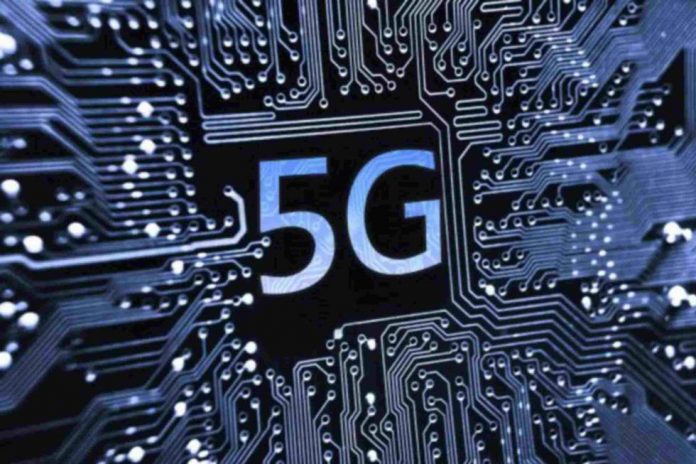 Comsol Networks, a local telecommunications company in South Africa is collaborating with Verizon and Samsung to launch 5G wireless trials in the country. This was contained in a statement released on their official website.
5G represents the next evolution of wireless networking – with potential speeds hundreds of times faster than consumer 4G networks with extremely low latency and high levels of resilience.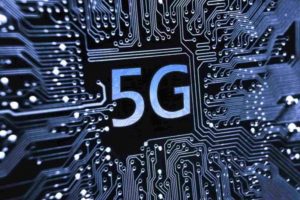 Comsol Networks believes 5G will fundamentally change the way that businesses and individuals communicate, paving the way for the likes of self-driving cars, smart connected cities, fully-immersive digital and virtual worlds, and much more
"In early trials in the US, Verizon has shown the potential of the 28GHz millimetre spectrum, which has been identified for 5G services by the country's Federal Communications Commission," says Comsol CEO Iain Stevenson.
While the official standards for 5G are not yet ratified by the International Telecommunication Union, the relationship will focus on developing and jointly testing the technology so it's ready for commercial launch once the standards have been confirmed.
"With our access to the lion's share of the 28Ghz band in South Africa, we're excited to work together and accelerate the development of the 5G ecosystem. Verizon and Samsung's involvement is a fantastic endorsement of our capabilities in the local market."
As a global leader in infrastructure, Samsung will provide a wide range of hardware – from the base station technology to the evolved packet core to many of the customer premises equipment (CPE) requirements.
Sung Yoon, president, and CEO of Samsung Electronics Africa, said in a statement about the collaboration between the companies that there is "so much opportunity in the region due to the diversity of markets and services already in place here, and we think South Africa is a prime candidate to show off the benefits that 5G can bring to consumers here".
"While this agreement initially focuses on 5G fixed-wireless access, over time this will evolve into consumer offerings, similar to the way that we use 4G services today."
Comsol will remain an open-access infrastructure player, working through wholesale open-access network providers, Internet service providers, systems integrators, resellers and channel partners, it said.