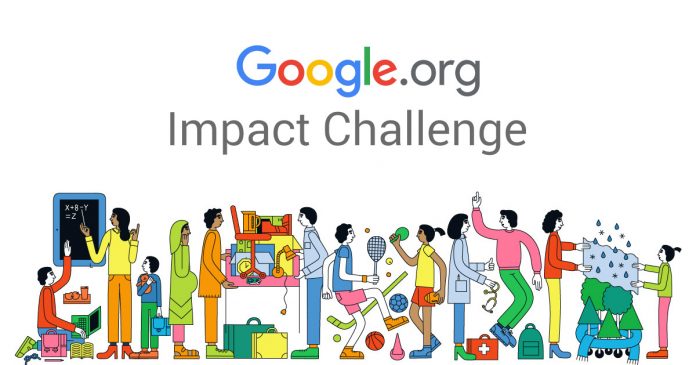 Google has announced that they are extending the Google Impact Challenge to the African continent. In a statement released on Google Africa Blog by Mzamo Masito, Head of Marketing, Africa, the company said "At Google4Nigeria in July 2017, we announced that Google.org is investing $20m in non-profits working across the continent over the next five years. Today, we're taking the next step in making that a reality through the launch of the Google Impact Challenge 2018."
According to Google, this is the first time they are running an Impact Challenge in Africa.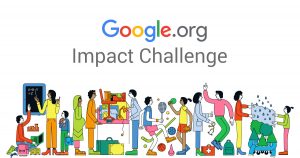 "Many African innovators are doing great work with real impact and we're keen to shine a light on them, and give a financial boost to their projects and ideas. We believe technology can help local and national organisations to better reach their goals and solve some of the continent's most pressing challenges, and we are eager to back people who are using technology in new ways to make a positive difference in their communities."
The organisation is, therefore, issuing an open call for nonprofits and social enterprises in Kenya, Nigeria, and South Africa to apply to receive a share of $6m in funding to this effect.
Furthermore, each country has $2m to be awarded to 4 winners and 8 runners-up. Applications are open for the next 6 weeks, and we are inviting organisations who are using technology and innovation to create economic opportunity in their communities to step forward with their most innovative ideas.
Many African non-profit organisations are using technology in innovative ways. However, access to funding and technological know-how are often a barrier to other, equally-ambitious projects getting off the ground. We want the Google Impact Challenge to change that, as well as encourage the entire non-profit sector to think big. "Other Google Impact Challenges around the world have supported ideas ranging from smart cameras for wildlife conservation to solar lights for off-grid communities to a mobile application that helps to protect women from domestic violence." the statement further read.
Over the years, past challenges have been held in several countries including Australia, Germany, Canada, Brazil, France, United Kingdom, Japan, India, Korea.