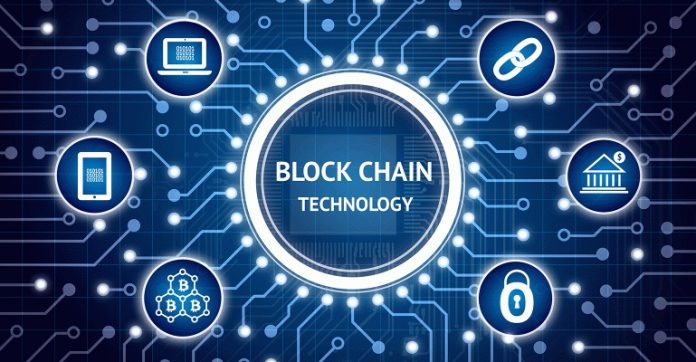 The Blockchain technology, which is increasingly attracting the curiosity of startups, large corporations, and governments, is also starting to gain interest in Ghana, according to News Ghana.
This was further confirmed, when the Blockchain Society Ghana, Kumasi Hive, Devless, and Ashesi D: Lab, delivered the Blockchain Hackathon 2018 program in Accra.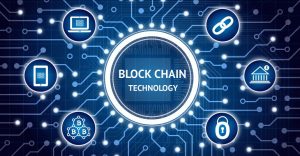 The programme, which is the first of its kind in Ghana, is in partnership with the Ministry of Trade and the Association of Ghana Industries.
The Blockchain Hackathon convened some creative and inspiring teams nationwide to design and pitch blockchain-inspired solutions for a supply chain platform that could motivate solution areas or even be adopted by the Ministry of Trade.
The platform solutions presented at the Hackathon illustrated how blockchain technology could be used to enable buyers (large scale contractors) to engage suppliers (sub-contractors and Small and Medium Enterprises) in exchange arrangements that ensured that the buyer's needs were met while supplier's capacity was also enabled.
The program affirmed the technology's great potential for developing solutions to challenges facing the nation.
At the hackathon, creative teams from all over the country presented blockchain-inspired concept solutions on how the technology can be applied to address the challenges at different sections of the country's supply chain system.
The teams presented solutions spanning smallholder suppliers and buyers; smart subcontracting management; and tracking systems for supply and production. For example, the AgriXchain team presented a smart contracting system that seeks to connect smallholder suppliers to buyers.
In another presentation, the Food and Drug Integrity Network (FADING) team, also illustrated how a blockchain system can be used to ensure food safety as well as tracking supply and production levels. The session also included a presentation from PlatformX from KNUST and Smerge, whose solutions focused on matchmaking and subcontracting management in the supply chain sector, respectively.
Commenting on the potential impact of the solutions after the event, Mr Paa Kow Bartels, the Lead for the Supplier Exchange platform at Ministry of Trade and Industry (MOTI), who also provided the challenge for hackathon, applauded the presentations and discussed the possible applications of the solutions concepts.
You can read more Ghana-related stories here.