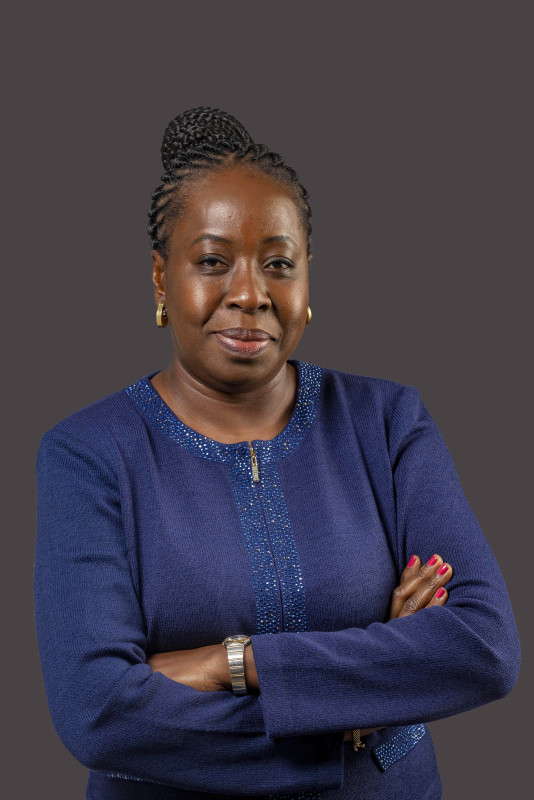 AMS-IX, one of the largest global Internet Exchange operators, has partnered with MDXi, an Equinix company, to launch AMS-IX Lagos, a new Internet Exchange situated in MDXi's carrier-neutral data centre in Lagos, Nigeria. Under the terms of this partnership, MDXi will act as the commercial partner and regional sales and marketing arm for AMS-IX Lagos, while AMS-IX will be responsible for the technical and operational management of the exchange.
The collaboration aims to strengthen MDXi's position as a content hub for Nigeria and Francophone and English-speaking West and Central Africa. AMS-IX Lagos seeks to become a significant content hub for the region, enabling regional and local Internet Service Providers (ISPs), carriers, and Internet Exchanges to aggregate content from major global Content Delivery Networks (CDNs), hosting companies, and application providers.
MDXi and AMS-IX will focus on forming alliances with local telecom operators and Internet Exchanges while supporting local ecosystems in the coming months. The new Internet Exchange will launch with over 25 connected networks as AMS-IX and MDXi migrate and onboard the existing connected networks of the West Africa Internet Exchange (WAF-IX) in the next month. WAF-IX's interconnected networks include large CDNs and application providers such as Cloudflare, Microsoft, and Google.
Peter van Burgel, CEO of AMS-IX, emphasised the company's commitment to adding value to the local carriers and Internet Exchanges by attracting more content players to the region and supporting the local connectivity community. He sees this project as a crucial stepping stone towards providing low-latency, affordable internet for the West African region.
Funke Opeke, Director of MDXi, an Equinix company, stated that the partnership would enable MDXi to deliver value to the diverse ecosystem of network operators, carriers, content providers, cloud service providers, and enterprises present in the data centre. The AMS-IX collaboration will further consolidate MDXi's role as a content hub for Nigeria and the wider West and Central African region.