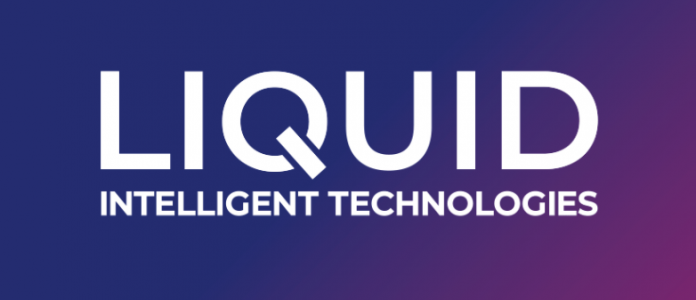 Pan-African technology group, Cassava Technologies, through its subsidiary Liquid Dataport, has partnered with ICOSNET, Algeria's only private ISP provider. The move will enable ICOSNET customers to access digital communication services offered by Liquid Dataport in Algeria.
ICOSNET offers internet access, unified communications services, cyber security, and cloud solutions. With this partnership, ICOSNET will have access to Liquid's pan-African network, providing its clients with connectivity services.
David Eurin, CEO of Liquid Dataport, said, "This partnership will enhance Liquid's offering as we will be able to offer a one-stop-shop for customers to buy services in Algeria. ICOSNET is a strategic company to partner with in this endeavour, given its excellent track record of customer service and delivery."
The partnership is part of Liquid's ongoing One Broadband Africa partner programme, which aims to make connectivity and world-class products and services more widely available in Africa to boost economic growth and productivity for businesses across the continent.
Mr. Ali Morsli, CEO of ICOSNET, said that "This strategic partnership enables Icosnet to share its 24 years of expertise in the telecommunications field with its neighbours, by providing them with its infrastructure and know-how, as well as to extend the footprint of services offered to its major international telco partners. This accessibility, made possible by connectivity with Europe and access to the Liquid network, opens up new perspectives for positioning Icosnet as the main international Telecommunications Hub in the region."
Liquid Intelligent Technologies, a Cassava Technologies business, has firmly established itself as the leading provider of pan-African digital infrastructure with a 100,000 km-long fibre broadband network and satellite connectivity that provides high-speed access to the Internet anywhere in Africa. Liquid is a comprehensive technology solutions group that provides customised digital solutions to public and private sector enterprises and SMEs across the continent.