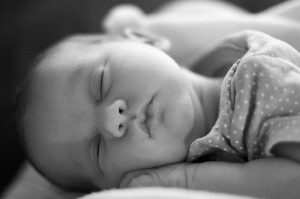 The shrieking SMS ringtone from a phone woke me up at 12:39am. I could not sleep thereafter. After tossing from one end of the bed to the other for another 10 minutes and still being awake, I resorted to doing the only thing natural for a geek like me; powering my laptop computer to get on the Internet.
I could have cursed at the sender but it turned out to be an SMS notification from a bank I use, notifying me of a transaction on a bank account of mine. I couldn't get upset but took solace in browing some Ghanaian blogs.
I don't make/receive late night calls. I'd rather switch off my mobiles or switch them to the SILENT mode as night sleep is my only chance of getting a deserved rest after a long day's work. I was too tired to silent that phone last night.
Sleep is very critical to human growth and rejuvenation. Sleep deprivation on the other hand is not good for your health. From Wikipedia:
Sleep debt is the cumulative effect of not getting enough sleep. A large sleep debt may lead to mental and/or physical fatigue.
Do you have a beef with your mobile phone or want to discuss your opinion about late night calls? Feel free to share your thoughts here and now.