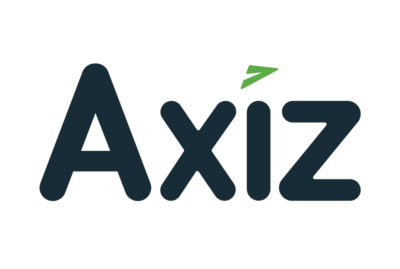 Axiz, a prominent technology distribution company based in Africa, has recently been granted the distribution rights for Veeam, a renowned provider of data management solutions. The strategic move solidifies Axiz's commitment to the African continent, serving as a pivotal step in its growth strategy.
Covering a selection of countries, namely Kenya, Uganda, Tanzania, Rwanda, and Ethiopia, the distribution rights award marks a significant development in Axiz's decade-long collaborative journey with Veeam across various markets. The extension of operations into East Africa is a logical progression for Axiz, as it responds to the escalating demand for advanced data management solutions within the region.
Terence Barter, a representative of Axiz, highlighted the company's prior investments in establishing meaningful connections with resellers in the East African region. This proactive approach has facilitated a comprehensive understanding of the distinctive challenges and nuances inherent to the area, empowering Axiz to effectively navigate the intricacies of conducting business across diverse African countries.
Capitalizing on its well-established network, comprehensive expertise, and robust support services, Axiz aspires to expedite the adoption of cutting-edge technologies, reinforcing its standing as a dependable technology distributor across the continent.