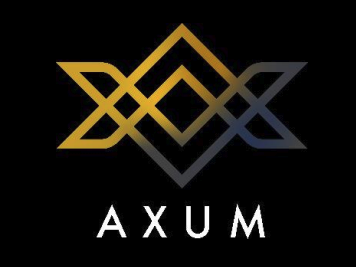 A new impact firm, Axum, has been launched by seven former partners from the renowned Dalberg advisory service based in Africa and the Middle East. The formation of Axum represents an initiative driven by over a century's worth of collective experience in setting up, expanding, and successfully operating advisory firms globally, particularly within more than 50 nations across Africa and the Middle East.
Axum aims to work closely with leaders, institutions, and international allies from both regions, focusing on the increasingly overlapping realms of socioeconomic development, technological innovation, and climate change. This Afrocentric firm is steadfast in its commitment to placing African and Arab leaders, people, and institutions at the core of its projects, from inception to execution.
Edwin Macharia, the Managing Partner at Axum, commented on the firm's mission, stating, "Our objective is not to impose a uniform approach on the diverse projects across Africa and the Middle East. Instead, our focus will be on assisting organisations and leaders to carve out a bold path for the future, establish strong foundations, and realise their visionary goals."
He further expressed confidence in the fruitful collaboration between Axum and their former colleagues at Dalberg, hinting at possible joint ventures.
At the heart of Axum's vision is a prosperous, equitable, and environmentally-conscious Africa and Middle East. The firm envisions these regions not only embracing sustainable development but also taking on prominent roles on the international stage, ensuring that their rich histories, contributions, and potential are fully acknowledged.
The name Axum pays homage to the ancient civilisation that was pivotal in revolutionising trade, pioneering African-led innovations, introducing new currencies, and leading cultural advancements. This nod to history underscores Axum's mission to support and elevate the growth and influence of Africa and the Middle East on the global platform.