The BarCamp Ghana train is gathering steam again. Fuelled by youthful passion and energy, the train is heading to the northern town of Tamale this Saturday 14th July 2012.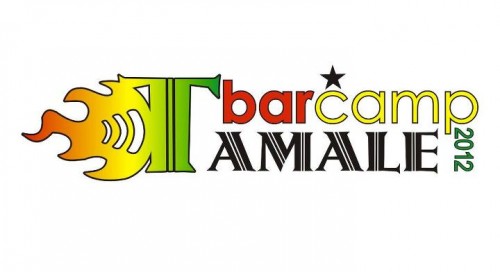 The event theme is "Accelerating Development: Key Stakeholders & Priorities for Sustainable Change".
From BarCamp Ghana:
BarCamp Tamale 2012 will feature multiple sessions on Northern Ghana's development agenda and the recently launched Savannah Accelerated Development Authority, businesses, social entrepreneurship, technology tools and products, as well as breakout sessions on topics relevant to the Northern region and beyond.
The venue is Tamale Polytechnic.
Should you wish to attend, visit barcampghana.org to book your attendance now.