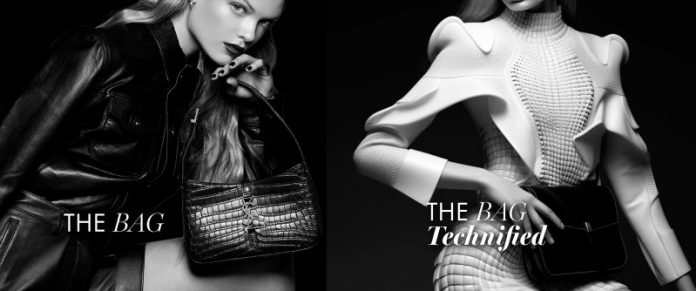 Sandton City, a leading shopping centre in Johannesburg, South Africa, has launched a new campaign that uses artificial intelligence (AI) to reimagine iconic fashion items. The "Future Icons" campaign features AI-generated images of items such as the little black dress, denim, trench coat, hoodie, and suit. The images are created using a generative AI program called Midjourney Bot on Discord.
The campaign aims to help visitors to Sandton City imagine how iconic fashion items might look in the future. The images are being displayed on screens throughout the centre, and they are also being shared on Sandton City's social media channels.
In addition to the images, Sandton City is also producing a six-part docuseries that takes viewers behind the scenes of the campaign. The docuseries will explore how AI is being used to create the images, and it will also feature interviews with thought leaders in fashion, beauty, accessories, and technology.
The "Future Icons" campaign is a significant step forward for Sandton City. The centre is committed to using cutting-edge technology to enhance the shopping experience for its customers. The campaign is also a reflection of the growing importance of AI in the fashion industry.
"Pioneering the evolution of retail through cutting-edge innovation is a key priority for Sandton City," said Dimitri Kokinos, General Manager of Sandton City. "By continuously pushing the boundaries, we aim to remain ahead of the curve and to inspire our shoppers with the belief that the future is an exciting space, filled with limitless possibilities for all of us."
The "Future Icons" campaign is scheduled to run through the end of the year.