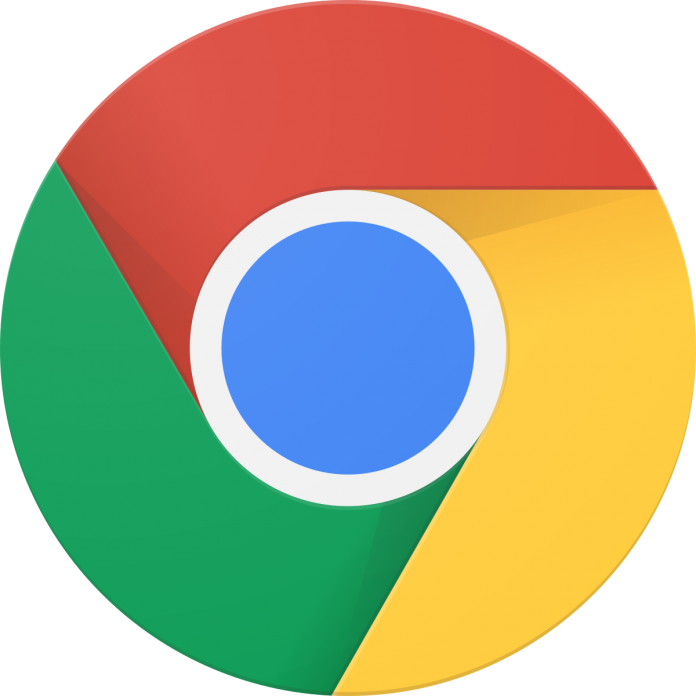 Google has announced that Chrome's built-in ad blocker will expand to every country in the world on July 9th.
Google started blocking ads last year based on guidelines developed by the Coalition For Better Ads, a trade group the company helped launch. The guidelines prohibit websites from using obtrusive advertising strategies, like employing pop-ups or videos with auto-playing sound.
Google says it warns websites that are out of compliance before taking action, and that as of the beginning of 2019, two-thirds of previously noncompliant publishers are in "good standing," while only 1 per cent of reviewed sites have had their ads filtered.
In its announcement, Google said its ultimate goal is not to filter ads, but to build a better web for everyone, everywhere.
"Consumers worldwide have sent a clear message to the online ad industry about the ad formats that disrupt their experience online," said Stephan Loerke, CEO of the World Federation of Advertisers. "Successful brands will respond to consumers by taking steps to avoid these ad experiences in their marketing plans."
The Coalition for Better Ads announced on January 9 that it is expanding their initial Better Ads Standards beyond North America and Europe to cover all countries, worldwide and following their leadChrome will expand its user protections and stop showing all ads on sites in any country that repeatedly display these disruptive ads.