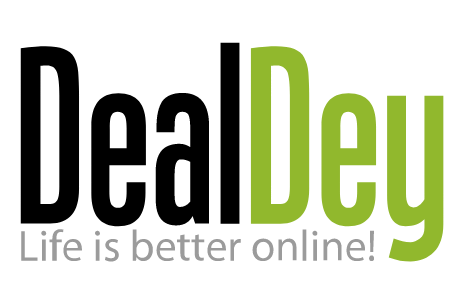 DealDey, a Nigerian e-commerce platform has shut down its operations in December 2018 and has let go of its workers.
In 2015, the company raised $5 million in a Series B funding from Kinnevik which was its original investor. After raising funds, the company laid off almost 60 per cent of its workers in a drive which was perceived to be a way of cutting cost. During this period, Merchants on its platform also complained about DealDey owing them proceeds from their sales.
Ringier Africa Deals Group a joint venture (JV) company between Swiss Ringier Africa AG and South African Silvertree Internet Holdings Ltd acquired the company for an undisclosed amount in 2016. However, in 2017, Ringier exited the JV to focus more on classifieds, publishing and marketing while Silvertree took full control of the company.
Founded in 2011 by serial entrepreneur, Sim Shagaya, DealDey was the forerunner for Konga and many other e-commerce websites. The platform was different as it focused on helping users find discounts on products, services and event tickets.