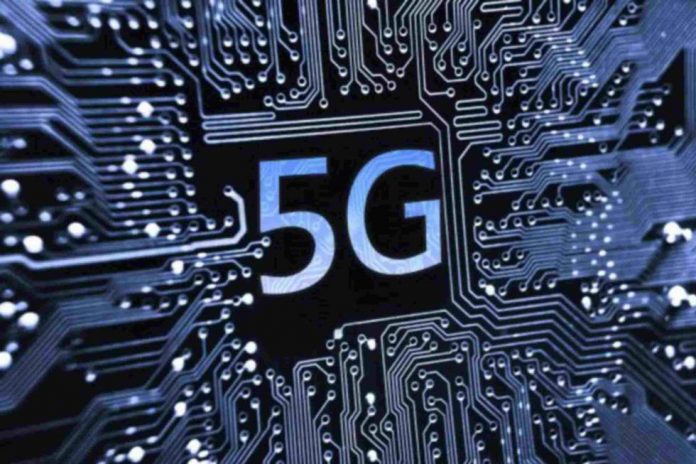 Comsol and Samsung South Africa have finally launched a live 5G network on Vilakazi Street in Soweto, Johannesburg. Comsol has access to the largest tranche of contiguous 28GHz spectrum in South Africa, making it a front-runner for local 5G services.
The pilot network was officially turned on on Friday, at a ceremony which drew attendance from several major public figures, including Gauteng Premier David Makhura.
Speaking at the event, Comsol CEO Iain Stevenson said the company's intention is to launch commercial 5G services to businesses and consumers in certain areas in South Africa before the end of 2019.
He said this specific pilot network is a 5G "Fixed Wireless Access" solution, consisting of 5G end-to-end hardware solutions provided by Samsung South Africa.
Tests on the live 5G network saw download speeds peak at 1.75Gbps, he added.
"This opens the doors to a new world, one where ubiquitous, high-speed networks deliver digital services to millions of citizens at low costs," Stevenson said.
The Comsol pilot follows Vodacom showing off a 5G trial earlier in the week, which saw the operator provide download speeds of over 700 Mbps.
"It is important that we have partnerships like this one, it is a great chance to provide convenience with the latest technology in South Africa said Sung Yoon, President and CEO of Samsung South Africa. "We believe that this is another game-changing initiative for the network industry in South Africa and we will continue to collaborate with Comsol to ensure successful deployment", he added.
Premier of Gauteng, David Makhura said, "I am very happy that 5G is being launched in a township. There is no better place to launch the future of our continent than from the South. We want townships to be a place where people are thriving with good infrastructure."
"The important aspect of infrastructure investment is around connectivity and access to broadband. Africa cannot be left behind and townships especially cannot be left behind. The digital revolution needs to come to townships," he said.
Makhura said the government has invested in broadband through the Gauteng Broadband Network where they have connected more than 1000 sites including schools and clinics.
The Department of eGovernment has connected over 815 sites, including health sites, public libraries, and 782 schools across the province.
"I am very pleased that with this 5G trial there is a school here in Soweto that is 5G powered therefore this is going to be experienced by our children. This is part of the transformation of our township economy, he added.