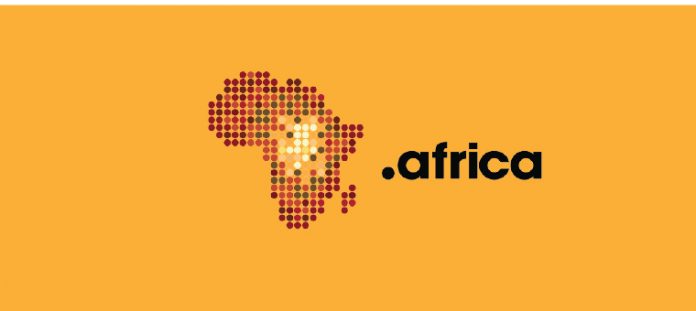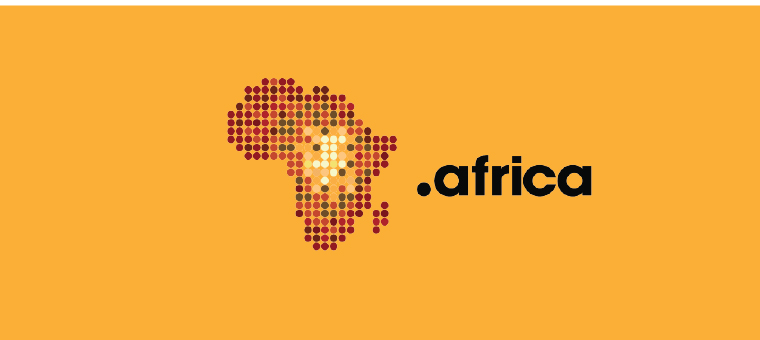 While .africa was delegated on 14th February 2017, it was openly available for registration from 4th July 2017 having gone through Pre-GA phases. .africa is the generic Top-Level Domain (gTLD) name system for the continent of Africa.
The .africa numbers
.africa has grown in number since then with registrations cutting across several countries across the globe. While the numbers are underwhelming for a continent of about 1 billion people, there is huge potential for the top-level domain especially as prices drop.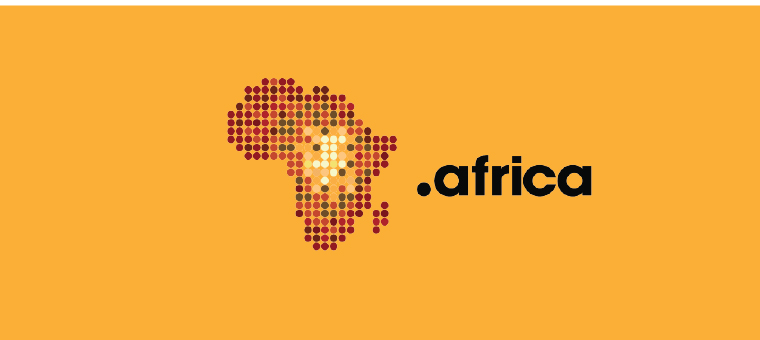 Presently, there are about 16,511 .africa domains registered across some 123 countries by 44 registrars averagely for 1.03 years. 8 of the 44 registrars are African. The top registrant country is South Africa although some 8.89% of the domains made use of WHOIS Privacy Protection services thus masking the registrant's true country.
The Top 30 countries the registrations have come from are listed below, with the African countries highlighted:
South Africa, United States, France, Morocco, United Kingdom, Poland, Nigeria, Germany, Kenya, New Zealand, Canada, Australia, China, Switzerland, Sweden, Zimbabwe, Netherlands, Belgium, Luxembourg, Cameroon, Côte d`Ivoire, Mauritius, India, Spain, Ghana, Namibia, Tanzania, Senegal, Austria, and Ireland.
There have been no registrations from some few African countries. These include:
Central African Republic
Eritrea
Guinea-Bissau
Liberia
Libya
Somaliland
South Sudan
Western Sahara
According to Alexa website statistics, some of the busiest .africa domains are:
publicholidays.africa
switchedon.africa
paratus.africa
bizcommunity.africa
happypeople.africa
homecorp.africa
emporium.africa
africatravel.africa
spotlight.africa
lit360.africa
maru.africa
soundit.africa
buycoins.africa
adedigital.africa
region6.africa
brickstone.africa
blesstherainsdownin.africa
absa.africa
Web4Africa is a leading ICANN Accredited Domain Name Registrar in Africa and is also a leading .africa registrar. The registrar is offering .africa domains at discounted prices throughout the month of July 2018 as part of its marking the 1st Anniversary of the continental TLD. Flash Sales would also be available on random days throughout this July, offering even bigger discounts.
Fun Fact: The first .africa domain to be registered was by the registry and for the registry: nic.africa