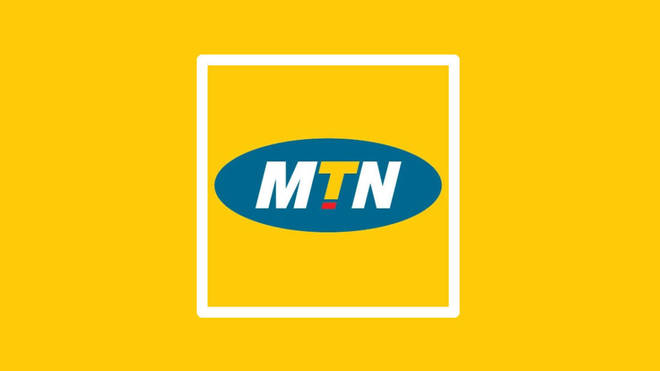 MTN has extended its customer offering by introducing a new Broadband proposition that will address consumers' need for in-home Internet connectivity. The MTN Made For Home proposition is offered on MTN's fixed LTE network, and is specifically designed for use within a fixed location.
A plug and play solution that requires a router and a SIM card, to give multiple users within the home connectivity to high-speed Internet, MTN Made For Home is a response to a satisfy customers that need a high-speed Internet connection in their homes. It would give them access to a world of endless possibilities, whether music and video streaming, social networking, remote monitoring or simply online research.
Accessing the product on South Africa's Bozza network will transform our customer's homes into entertainment hubs at a very affordable price. With this offer, we are giving credence to our vision of leading the delivery of a bold, new digital world," says Jacqui O'Sullivan, Executive for Corporate Affairs at MTN South Africa.
Customers can choose from a range of 4 MTN Made for Home price plans, starting from R369 per month (pm), all bundled with the [email protected] B612 as the entry-level device.
For light users the range offers the MTN Made For Home 15GB at R369 pm which includes 30GB of data (15GB Anytime data and 15GB Night Express data). Medium users can sign up for the MTN Made For Home 30GB which offers a total of 60GB data (30GB Anytime data and 30GB Night Express data) at R669 pm. For heavier users, there is the MTN Made for Home 60GB (total data 120GB) and MTN Made For Home 110GB (total data 220GB) at R1069 and R1469 respectively.
MTN Made For Home customers will also have access to a range of well-priced bolt-on bundles starting from 2GB at R69 to 100GB at R999, which can be bought once-off or on a recurring basis on these price plans.
Customers can view the coverage map online to confirm whether they are within MTN's Fixed LTE coverage area.