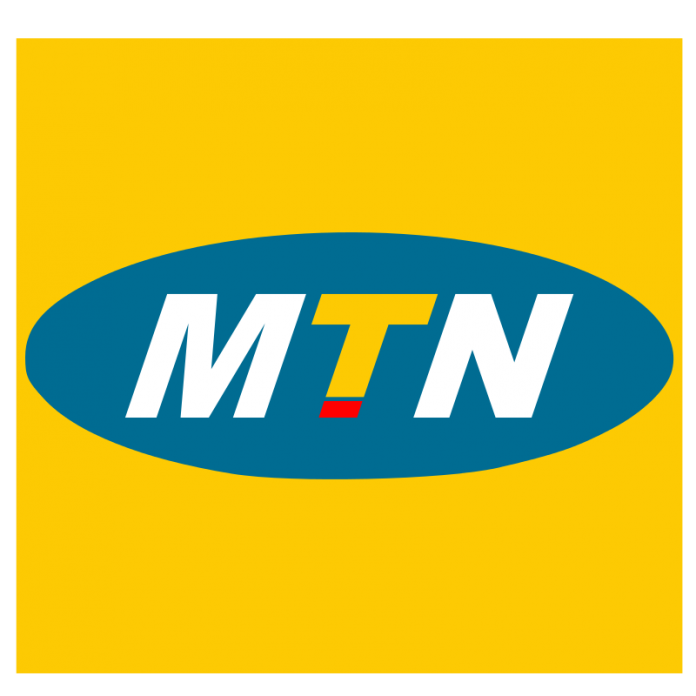 MTN and Huawei have successfully launched the first live outdoor 5G trial in Africa, at an event in Pretoria.
Using Huawei's recently-launched commercial 5G terminal in conjunction with an existing tower, MTN reached download speeds of 530Mbps and upload speeds of 79Mbps, along with a latency of 7ms – measured in an online speed test.
The network allocated 100MHz of its high-frequency 28GHz spectrum to conduct the test and used Huawei's 5G outdoor terminal to deliver the connection to a Huawei Wi-Fi router.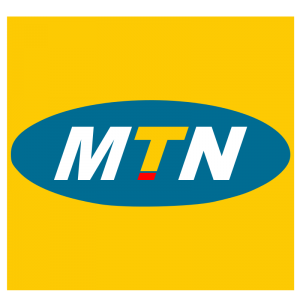 MTN and Ericsson had in January conducted an indoor trial for 5G where it achieved a throughput of more than 20Gbps, with less than 5ms latency, but today's test was the first outdoor test done publicly in South Africa and according to MTN, "This is the first time we are demonstrating a complete end-to-end 5G network operating in a real-world environment."
"We are heavily investing in 2G, 3G, 4G, that is our primary focus from a volume perspective. But as you know in order to be ready for the next generation we need to start preparation work a few years in advance, so we think that now is the right time to start this preparation, to better understand how the new technology in 5G can be applicable," said Giovanni Chiarelli, MTN SA CTO.
"Next generation services such as virtual and augmented reality, ultra-high definition video streaming, and cloud gaming require massive capacity and higher user data rates. The use of millimetre-wave spectrum bands is one of the key 5G enabling technologies to deliver the required capacity and massive data rates required for 5G's enhanced mobile broadband use cases," Chiarelli said.
"The new 5G standards are very flexible but now it is the moment to decide what are the top priority use cases and maybe through this exercise to find the famous 'killer application' that will drive the adoption of the new technology," he added.
On the availability of the service on mobile devices, MTN said the provision of 5G services to smartphones and other handheld devices would depend on the allocation of lower-frequency spectrum to operators and the development of compatible devices.