Nairobi, Kenya – Mobile Web East Africa, an event that focuses on "harnessing the potential of the internet and applications on mobile devices", starts tomorrow 3rd February 2010 and ends on 4th February 2010, at Intercontinental Hotel in Nairobi.
The innovative event already has a long roll-call of speakers and facilitators, and has special round-table sessions that would enable every delegate to participate in the discussions. The official website for Mobile Web East Africa is at www.mobileeastafrica.com
The first 40 delegates would receive a free copy of the current edition of MobileWorld magazine, courtesy Mobile Africa.
Mobile World delivers cutting edge mobile communications news, information technology, reviews, essential tips, and information on existing and new equipments, gizmo's, gadgets and provides a fresh perspective on current events as relevant within the global communications market.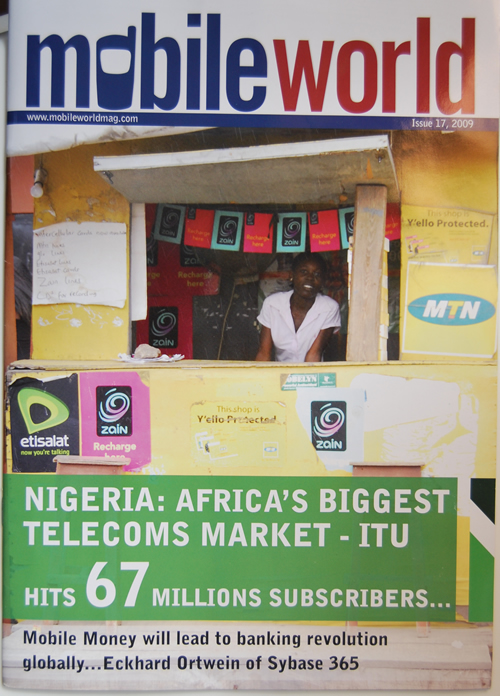 The current edition includes:
Nigeria hits 67 million subscribers …now Africa's No. 1 telecoms market – ITU (cover story)
Ndukwe is Nigeria's Father of Telecom Revolution
Midwifing a knowledge-driven economy, the MTN example
Lagosians endorse Multi-Links Telkom's Ev-Do Product & Services
Safaricom launches Dynamic Discount tariff
Zain, EMS and RIM introduce the Blackberry Solution in Ghana
Vodafone, Zain, MTN, Tigo, Glo Mobile and their competition in Ghana by Oluniyi David Ajao
and much more…
MobileWorld magazine is a publication of Instinct Media, a UK-based publisher.