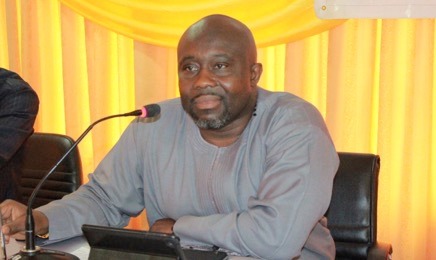 In order to fast track Ghana's development, the public has been urged to tap the potentials of Artificial Intelligence. During this year's World Telecommunication Day, themed: AI for Social Good, Ghana's Deputy Minister of Communication Mr George Andah,  noted that Artificial Intelligence had been successfully applied to societal problems and it has the potential to promote social good in the future despite some few challenges associated with it.
Mr Andah said Ghana was not an exception of the countries that were considering how AI would effectively affect the country's future.
He also said that the International Telecommunication Union (ITU) was also encouraging its members to focus on AI potentials to accelerate the United Nations' Sustainable Development Goals (SDG's) by 2030.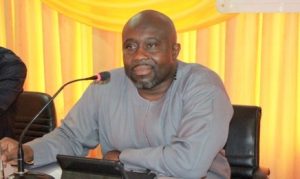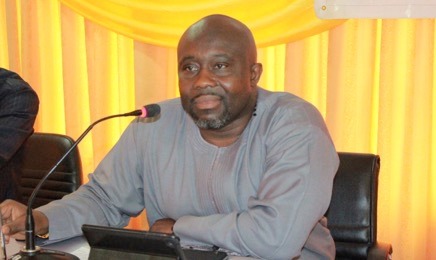 "To be able to achieve this feat, the Government of Ghana must create the appropriate, desired and needed an ecosystem for AI to thrive," he added.
Mr Andah said it was for that reason that government had invested heavily in fibre infrastructure nationwide with complimentary private sector investment to facilitate the provision of value-added services for the public.
"To ensure that we enhance connectivity nationwide to support AI ecosystem, the National Communication Authority (NCA) authorised Mobile network Operators to deploy Universal Mobile Telecommunication System in the 2G band to ensure that unserved and underserved areas of the country gain the needed access to data," he added.
On his part, MrJoe Anokye, Director General of NCA, said digital revolution in society had reached a stage where every second counted and that failure to stay in tune could be disastrous to individuals and nations.
Mr Anokye said this year's World Telecommunication Day celebration theme aspired to link present to the future with full commitment and vigilance towards the deployment of AI for the good of humanity.
He said Ghana stood the chance of doing better when greater awareness is created for AI, adding that, the NCA was partnering the appropriate institutions for effective utilisation of the Nation's cyberspace.
The NCA held a symposium to throw light on topics such as: "The role of the Mobile Network Operators, AI for Financial Inclusion and Poverty Reduction, Advancing Health Delivery through AI.