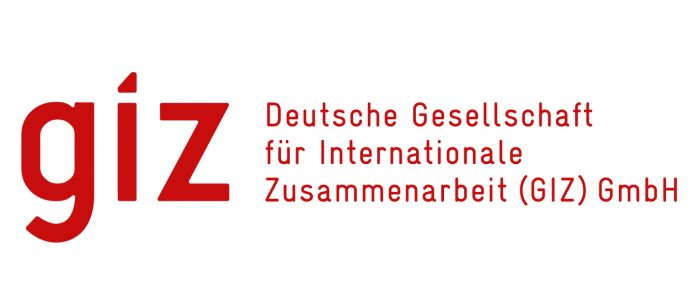 Deutsche Gesellschaft für Internationale Zusammenarbeit (GIZ), a German development agency has partnered Ondo State Government and a technology NGO, Emerging Communities Africa, to host a policy and solutions Hackathon tagged #EmergeOndo Hackathon, with the goal to identify state-led solutions to encourage entrepreneurship and increase employment outcomes, according to The Guardian.
The partnership with Ondo State is driven by Make-IT in Africa, a programme GIZ is implementing on behalf of the German Federal Ministry for Economic Cooperation and Development (BMZ). Make-IT already works in close collaboration with more than 30 corporate and financing partners, social enterprises, hubs, and networks to support an enabling environment for young entrepreneurs, to enable better access to finance, markets, and skills.
The #EmergeOndo Hackathon will take place in Akure, Ondo State, from 6th December to 8th December 2018 across three technology hubs within the state where teams of 6-10 individuals will contest for up to $5,000 in prizes as well as an opportunity to incubate their solution in partnership with one of the three innovation hubs in Akure. Following the incubation period, the Ondo State government aims to adopt the solution across relevant agencies.
Each team is expected to work on one of the four thematic areas prioritized by the Hackathon, which include agricultural accessibility, business linkage, renewable and clean energy and education.
In his remarks, the Ondo State Governor, Rotimi Akeredolu stated that " the innovation in governance hackathon is a great avenue for us to unleash the youthful innovative energy of the state and harness it towards our collective growth and development. This, first of its kind event in our State, intends to bring all stakeholders to address four thematic areas which address most of the cardinal points of this administration in particular; job creation through agriculture, entrepreneurship and industrialization and provision of functional education and technological growth.
"Our administration's drive to become change evangelists, inclusive with the zeal to entrench long-lasting change in Ondo state is what compels us to see this hackathon initiative through and we guarantee the prompt adoption of all reasonable outcomes from the event. I welcome all guests from all parts of Ondo and Nigeria to join in the deliberation which we are sure will produce impactful change, because changing the lives of our people is a goal worthy of our best efforts".
Joel Ogunsola, co-founder 'Emerging Communities Africa' while speaking to the significance of the #EmergeOndo innovation in governance Hackathon noted that innovation remains a critical part of ensuring that our communities continue to develop and leapfrog, ensuring that citizens can easily access government services as well as ensure that most importantly the human capital index continues to grow.
Interested individuals and teams can register for the hackathon here.