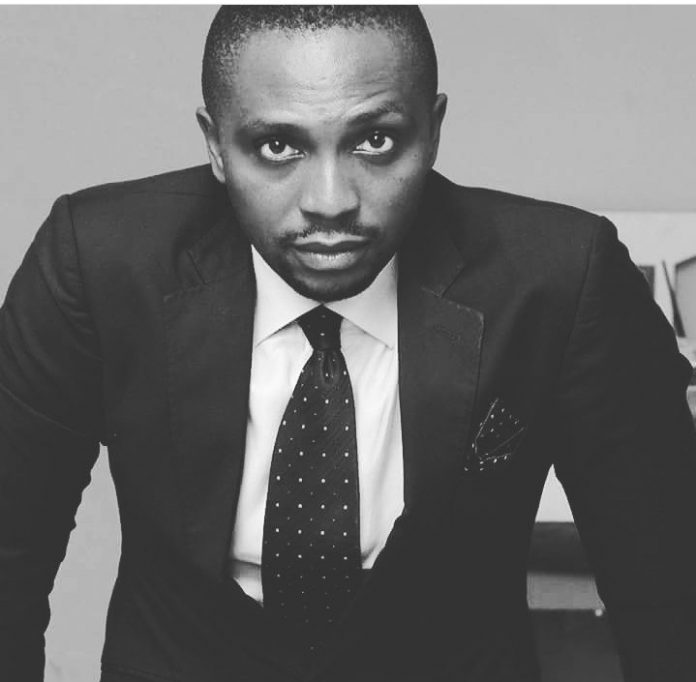 David Chiaka is the Managing Director at Cloud Surfers Ltd, a Nigerian tour company. While speaking with TECH dot AFRICA, David gave insights on the hospitality and aviation industry in Nigeria, and also spoke about how digital technology has aided his business.
Kindly introduce your company
We are a tour company. We offer tour packages within and outside Nigeria. The company was founded in January 2015. It was conceived out of an idea to project Nigeria to Nigerians and to people from all over the world.
We are located at 8 Ayinde Giwa Street, off Ogunlana Drive, Surulere, Lagos.
Who are your clients?
Everybody is our client, as long as they are interested in sight-seeing. The rich, the middle-class, everybody. It's an open platform. Because of the terrain in Nigeria, the stress and all, we encourage people to go and see places beyond their immediate environment.
You would be shocked that in a place like Lagos, even though some people have lived all their life in Lagos, there are certain spots in Lagos that people have not ventured beyond.
How has the business grown over the years?
It's been an organic growth because it's been gradual, but basically, it's hasn't been as fast as we want. However, because of our credibility, we have grown significantly better than most businesses I have worked with. This is based on the fact that by word of mouth and by social media interactions, coupled with referrals, it's been encouraging.
How is the competition in your industry and how do you tackle it?
It is an open market and you it cannot be totally consumed by one person or a set of persons. So even though you are selling the same product as I am, the market is large enough for everybody. It's also better for Nigeria because the more people sell Nigeria, the better for us all.
A lot of people from the South-East pass through Benin but most people don't know that there's actually a forest resort in Benin city. Most people don't know about the origin of the Benin people. It's actually about how open your mind is to explore new locations. Researching Benin alone, I discovered that the Oduduwa history is there – where do they come from? You can do a complete 3-day tour of Benin and you still won't exhaust it.
So what are we competing with? If the competition is about Lagos alone, there are 36 states in Nigeria so there's really not much of a competition.
How has digital technology aided your business?
Every business makes use of technology in one way or the other. Most of our activities are online. Flights and hotel booking, background research, communications with clients, you name it. The internet is very powerful. Without digital technology, in this age, a lot of businesses cannot function.
What's your biggest threat?
Security is the primary threat. People don't want to go to a place that they are not certain of. Considering the security issues in the country at the moment, even foreigners are afraid to come into the country because they might have heard one or two things.
Considering the prospects in the aviation industry, are you planning any strategic partnerships?
We are open for business. If we have more money, we would do more. Let me digress a little bit – There is a challenge of finance, electricity, revenue collectors, there are daily challenges we face. Knowing how to make a business survive in a country like Nigeria is a number one skill every businessman should have.
Back to the issue of partnership, yes, we are open to businesses but at the same time, we would only undertake partnerships with people who share our vision. We don't want hostile take-overs. It's better we have an organic growth, make money, invest it, and keep growing systematically, rather than open the doors to large chunks of funds and paying back becomes an issue.
Our business is under the aviation industry, that is, hospitality and aviation. It is capital intensive but the return on investments are not that commensurate. Everything takes your income. For instance, if we charge a client 50,000 Naira for a 3-day trip in Ibadan, ten thousand naira goes into hotel booking, transportation also takes a huge sum of the budget. So yeah, having investors isn't a bad idea, so long as we share the same vision, and we innovate towards it.
Where do you see your company five years from now?
Five years from now, we hope to have open at least five branches, in Lagos, Port Harcourt, Abuja, and other states. One of our long-term plans is to have a call centre where requests are processed. We want to be a top travel agency, bringing foreigners into the country to explore the most amazing spots.