Google Inc has announced the latest iteration of its Nexus flagship smartphone, the Nexus S. The new smartphone is a product of a collaboration between Google and Samsung.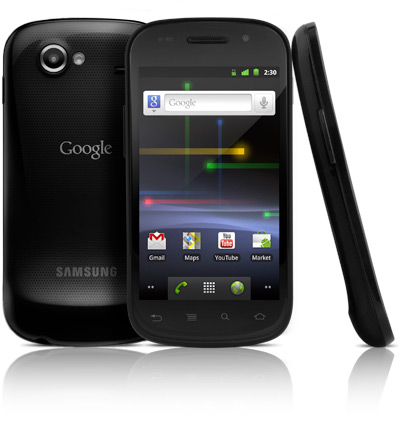 The Nexus S comes pre-installed with Android 2.3 (Gingerbread), operates faster, comes with a brilliant contour display that is powered by AMOLED screen technology, and also comes with the latest Google Mobile apps.
Availability
After December 16, Nexus S will be sold unlocked and carrier-independent initially through Best Buy stores in the U.S. and after December 20 at Carphone Warehouse stores in the UK.
Visit http://www.google.com/nexus/ for full details.