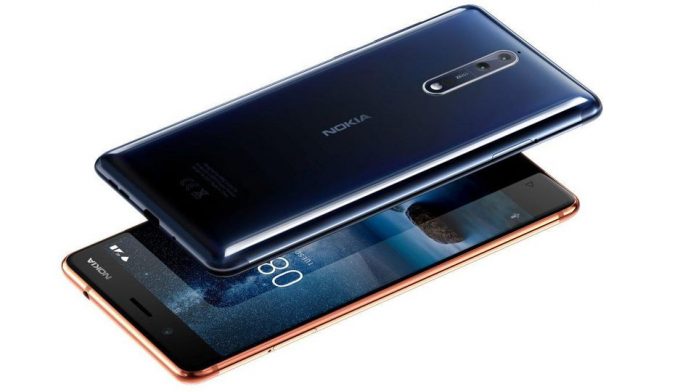 HMD Global has unveiled a list of 17 Nokia smartphones that are scheduled to receive Android 10 by the second quarter of 2020. HMD is one of the few manufacturers that has committed to rolling out the latest Android updates for most of its smartphones.
After Google announced that the next version of Android will be dropping the dessert name and go by Android 10, HMD Global announced that it will be updating 17 smartphones with this new variant within a span of nine months. At this point, HMD Global is the only manufacturer with such a comprehensive list and I have to say this sort of commitment is unmatched at the moment.
HMD Global has always been proactive when it comes to updating its devices and with every new smartphone it unveils, it promises at least 2 major updates. This is the case for all price segments and just for mid and high-end smartphones as is the case with other manufacturers.
First Batch
HMD Global announced that it will be rolling out Android 10 to the following devices by Q4 2019. The devices include:
Nokia 7.1
Nokia 8.1
Nokia 9 PureView
Second Batch
With the three devices out of the way, HMD Global will roll out the update to a few other devices by Q1 2020. They are:
Nokia 6.1
Nokia 6.1 Plus
Nokia 7 Plus
The above device will receive the update by Q1 but there are others that will get the update later that quarter, they include:
Nokia 2.2
Nokia 3.1 Plus
Nokia 3.2
Nokia 4.2
Nokia 1 Plus
Nokia 5.1 Plus
Nokia 8 Sirocco
Third Batch
The last batch will include devices that will receive Android 10 later in the year before the end of Q2 2020. They include:
Nokia 2.1
Nokia 3.2
Nokia 5.1
Nokia 1