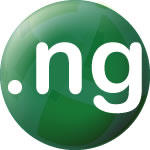 The .ng domain registry has now made .i.ng domains available. They are meant to service interests in present-continuous English language terms and perhaps URL shortners. Examples of such terms would be domaining, singing etc.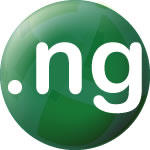 While it is possible to register such words directly under .ng, those come at a bit of a premium (varying wildly between $75 and $150 from one .ng domain registrar to another) and thus .i.ng seeks to bridge the gap.
Also, it's safe to assume .i.ng domain extension is meant to give Google's yet-t0-be-launched .ing domain competition.
Web4Africa, a leading .ng domain registrar, is making .i.ng domains available at a promotional price of $6 per year.