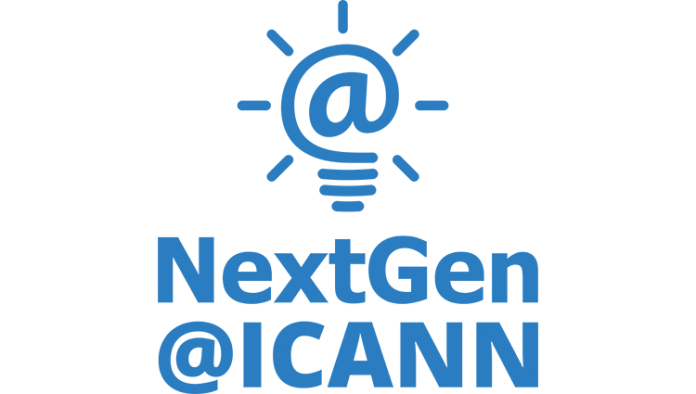 The Internet Corporation for Assigned Names and Numbers (ICANN) has launched the application round for those interested in participating at the ICANN65 Policy Meeting in Marrakech, Morocco through the NextGen Program.
The meeting will take place from 24th to 27th June 2019. The application round will remain open until the 11th January 2019. Successful candidates will be announced on the ICANN website on the 8th February 2019.
Applicants are evaluated based on the following criteria:
Applicant exhibits interest in ICANN and the Internet ecosystem through examples of current work, activities, public dialogue through their studies, and/or research on the web.
Applicant expresses how participation in the NextGen@ICANN program would be valuable to them as an individual, and as part of a greater community (e.g., university, country, region).
Applicant's quality in expressing their view on an Internet topic within their application.
Applicant demonstrates a desire to become a part of the ICANN community.
Applicant demonstrates a long-standing interest in topics related to ICANN's work.
Applicant expresses a desire to engage and improve their understanding of ICANN's work in their region.
Prospective members of the NextGen@ICANN program must be:
Enrolled as an undergraduate, graduate, or doctoral student.
Between the ages of 18 and 30. If you are over the age of 30, learn about the ICANN Fellowship program.
Currently living and studying in the region of the respective ICANN meeting. ICANN's meetings rotate through five geographic regions: Africa, Europe, North America, Latin America and the Asia Pacific. Find out your ICANN region
More information is available here.