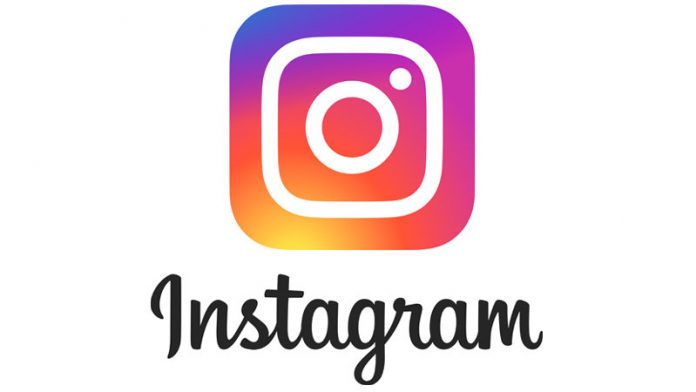 Instagram has apologised after rolling out a major change to the way users interact with its app.
The company admitted that the abrupt shift from Instagram's well-established vertical scrolling was a mistake, and it only lasted for an hour.
Instead of scrolling through a feed of pictures from friends, as the app has worked since its launch in 2010, the change required users to tap to see more pictures.
Tapping a picture in the middle of the image triggered a "like" of the image. But rather than scrolling vertically, users were required to tap on the right or left side of the image to advance to the next picture or video, with a progress bar indicating how far they were through their newsfeed.
Responding to the criticism on Twitter, Facebook's head of Instagram, Adam Mosseri, said the roll-out was an accident and was only meant to be a small test. "If you're still seeing it, simply restart the app," he explained.
In a separate tweet, he said: "Sorry for the confusion! Always trying new ideas, usually with a much smaller number of people."
That was supposed to be a very small test that went broad by accident. Should be fixed now. If you're still seeing it simply restart the app. Happy holidays! 😬

— Adam Mosseri (@mosseri) December 27, 2018
All I'm saying is if Instagram can undo an update that quickly after they realised people weren't happy about it, I know for damn sure they can give me a chronological TL by the end of the day

— Call Me By My @ (@NotAgainBen) December 27, 2018
Instagram's NEW tap-to-view post feed…

— Matt Navarra (@MattNavarra) December 27, 2018