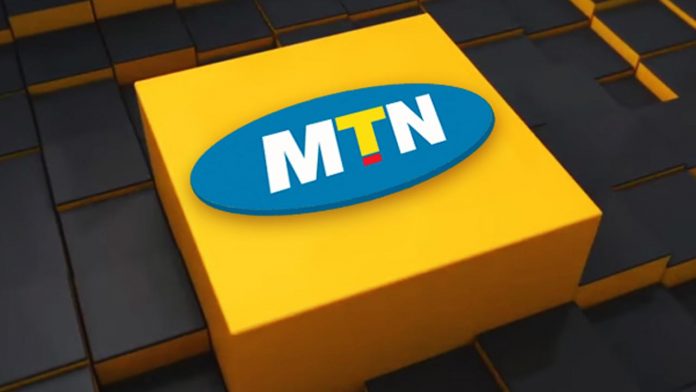 MTN Nigeria has negotiated with the Central Bank of Nigeria (CBN) to pay the sum of $52.6 million to end the dispute over dividend payments made to shareholders.
Earlier, MTN was ordered to pay $8.1 billion to the CBN for alleged improper repatriation of dividends between 2007 and 2015.
The CBN has now concluded that MTN Nigeria is no longer required to reverse historical dividend payments to shareholders.
However, it maintains that the proceeds from preference shares in MTN Nigeria's private placement remittances of 2008 were irregular.
The CBN subsequently instructed MTN Nigeria to pay back $52.6 million as notional renversement amount for these shares, on the basis that certain certificates of capital importation used in the private placement were not properly issued.
MTN Nigeria said it will pay the notional reversal amount without admission of liability.
The company added that its legal process for injunctive relief restraining the AGF from taking further action in respect of its orders for back taxes is continuing.
"MTN Nigeria continues to maintain that its tax matters are up to date and no additional payment, as claimed by the AGF, is due, and consequently no provisions or contingent liabilities are being raised in the accounts of MTN Nigeria for the AGF back taxes claim," the company stated.