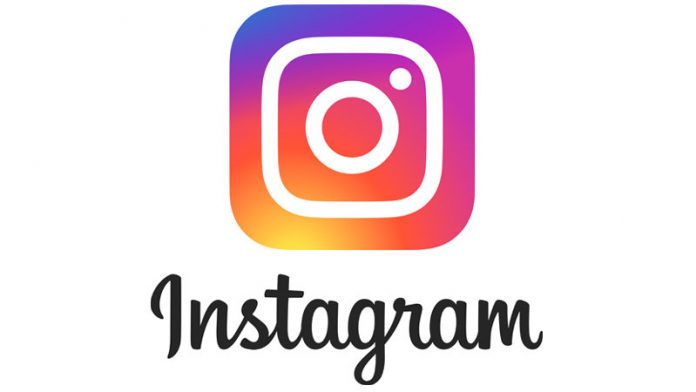 Instagram is currently enabling browser notifications for those who prefer to use its service on a browser.
Earlier, the notifications feature was only available on the standard Instagram mobile app. Now, if you access the service on Chrome browser on your mobile or desktop, you will be prompted the option to enable notifications when you get new likes, comments, or followers, Android Police reports.
The feature is also available for the fewer data consuming Instagram Lite app. While it makes for a welcome addition to the Lite version, it doesn't help much when it comes to the desktop version as you can't send DMs or upload videos.
Co-founders of Facebook's Instagram, Kevin Systrom and Mike Krieger, recently resigned as Chief Executive Officer and Chief Technical Officer respectively, the photo-sharing app company announced. Systrom and Krieger did not specify a reason for their departure. Systrom wrote in a blog post on Monday that they plan to take some time off and explore "our curiosity and creativity again".
It was not immediately clear when their last day will be, but it will be soon, according to Instagram.
They notified the photo-sharing app's leadership team and Facebook on Monday about their decision to leave, according to Instagram. The New York Times first reported the move. A spokeswoman for Facebook deferred comment to Instagram. Instagram, which Facebook bought in 2012 for $1 billion, has more than 1 billion active monthly users and has grown by adding features like messaging and short videos.
Instagram is its parent's fastest-growing slice of revenue, but it touts 4 million fewer monthly advertisers globally. As Instagram has shown more ads, the average price per ad across Facebook's entire family of apps has declined earlier this year after a year of an upswing.
The departure of Instagram co-founders comes months after the exit of Jan Koum, co-founder of WhatsApp, another Facebook unit. Instagram is a mobile-first company and that is why the experience through its apps has always been way better than through the browser. The browser option was not there in the beginning but was introduced later as a way to cater to those who may not be on mobile all the time.