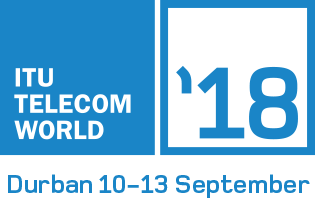 The International Telecommunication Union (ITU) – the United Nations specialized agency for information and communication technologies (ICT) – is now accepting entries for the 2018 ITU Telecom World Awards.
First launched in 2015, the ITU Telecom World Awards initiative recognises the innovative application of ICT solutions for social good created by entrepreneurs; small- and medium-sized enterprises (SMEs), and large industry players. It also facilitates knowledge sharing of best practices, while providing a platform from which to network, mobilize investment, explore partnership potential and create new business opportunities.
Speaking on the initiative, ITU Secretary-General Houlin Zhao said; "Previous ITU Telecom World Awards winners have represented the innovative application of ICTs in the areas of e-health, e-education, digital finance, and smart emerging technologies. Winners earn global recognition, helping them to expand and scale up their businesses, while improving livelihoods through their innovative use of technology," said.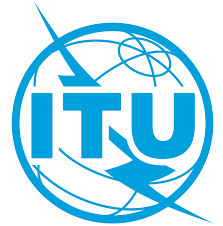 "ITU is proud to have developed this platform for promoting innovative examples of 'tech for good' and I look forward to exploring the next wealth of winners this September in Durban."
ITU Telecom World is a global platform that promotes ICT innovations and is organised annually by ITU. It aims to deliver economic development and social good faster through its exhibition for digital solutions, a forum for sharing knowledge, and networking hub connecting nations, organizations, and individuals.
"The network and connections you can build at ITU Telecom World are invaluable – from a business perspective, an investor perspective, and a networking perspective," said Matthias Brodner of South Africa's Simplus Innovation, winner of the 2017 Global SME Award for the best business model.
ITU Telecom World 2018 would hold between 10-13 September at the Durban International Convention Centre in Durban, South Africa, under the theme Innovation for a smarter world.
The event will feature an international tech exhibition, a knowledge sharing forum, a networking hub for corporates, governments, and SMEs, in addition to the influential ITU Telecom World Awards.
Entries can be submitted online until 3 August 2018. A distinguished jury of experts will select a shortlist of entrants who will pitch their solutions onsite at ITU Telecom World 2018. The winners will then be announced by ITU Secretary-General Houlin Zhao at a high-profile ceremony during ITU Telecom World 2018, taking place 10-13 September in Durban, South Africa.