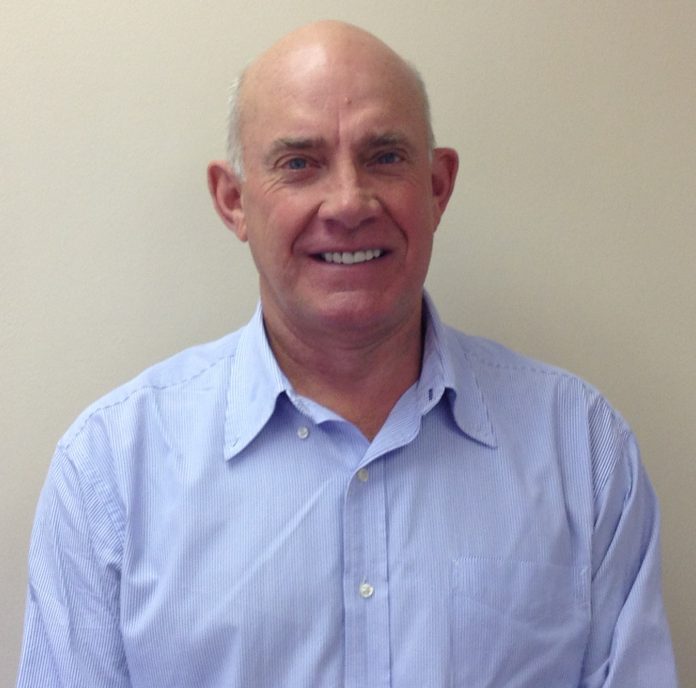 Business Process Outsourcing (BPO) has long since played a role in cutting costs for businesses. An 'on and off again' trend, BPO is now facing what industry specialists call a 'technology-enabled transformation'. Cassie Lessing, managing director, Strato IT Group, says that digitisation is the main driver for BPO's resurgence.
"Increasing pressure to cut costs and reach a higher level of business productivity has motivated both clients and suppliers to review operational efficiency and look at ways to better use technology to affect business savings and improve overall performance. South Africa has already established itself as a global BPO service provider in the call centre and financial services sector. The weakening Rand also makes South Africa an attractive option for global BPO solutions," says Lessing.
The growing increase in technologies such as digitisation and cloud has increased the overall role technology plays within BPO. An Accenture study found that businesses that deliver value are the ones who use technology as a source of innovation and advantage, moving away from an over-reliance on the infrastructure of delivery.
"Strato IT has witnessed this technology enabled transformation with our mobile business application platform, StratoPOD. Not just an add-on, by utilising data level systems integration, StratoPOD has become an essential business tool for delivery planning and administration with a powerful USP, being its data integrity," says Lessing. "We transform the delivery process, making the business operation more seamless and at the same time, we generate meaningful data."
He says that to remain competitive, the BPO world needs to adapt fast to the changing world of technology. For logistics organisations, by embracing the change, operational delivery will be more predictable and consistent: "There is a lot more insight into the operational side of delivery and what is and isn't working. Often issues within the delivery cycle impact the overall effectiveness of the business and increases administration and essential 'down time'."
Lessing says he has countless examples of where the technology Strato IT has locally developed has made an immensely positive impact: "We see this reflected on clients' bottom line and improved overall efficiency and effectiveness by very significant margins. Having launched the ePod business App three years ago, he says that interest in StratoPOD grows daily.
"It may not be conscious, but we are seeing many logistics-focused businesses consider alternatives as they essentially try to redefine their business process outsourcing as part of the overall process. We often start a scope of work looking at one small element and once the benefits become more tangible, clients build on it and before you know it, we have a redefined business process strategy that is initially lead from a mobile business app solution."