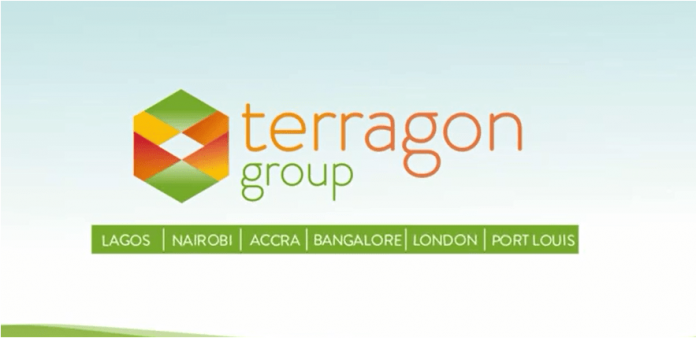 Nigerian consumer data analytics firm Terragon Group has acquired Asian mobile marketing company Bizense in a cash and stock deal.
In a statement issued last week to announce the deal, Terragon said the acquisition would enable it to control its intellectual property assets globally, enabling it further adapt and integrate its marketing technology software for financial services institutions and consumer brands across Africa.
Based in Singapore, with operations in India and Indonesia, Bizense specialises in "mobile ad platforms for Telco's, large publishers, and e-commerce ad networks" under its proprietary Adatrix platform — according to its website and a release.
The price of the acquisition was not disclosed.
The company lists audience analytics, revenue optimization and white label SSP services among its client offerings.
Terragon's Founder and Chief Executive Officer, Elo Umeh, said, "Due to lack of options, most African businesses are left to depend on licensed technology built for other markets. With the peculiarities and associated problems Africans are faced with on mobile devices remaining unsolved, Terragon is taking the lead in mobile and digital transformation through best in class software, top talent in artificial intelligence and machine learning, as well as product innovation, to provide custom solutions.
"Bizense has core expertise in mobile advertising and targeting technologies with operations in key Asian markets including India, Singapore and Indonesia. The acquisition will help Terragon scale its digital transformation and data monetisation service which it currently provides to a number of leading African telcos."
Headquartered in Lagos, Terragon's software services give its clients — primarily telecommunications and financial services companies — data on Africa's growing consumer markets.
Products allow users to drill down on multiple combinations of behavioural and demographic information and reach consumers through video and SMS campaigns while connecting to online sales and payments systems.
Terragon clients include local firms, such as Honeywell, and global names including Unilever, DHL and international agribusiness firm Olam.
The company's founder and CEO Elo Umeh sees cross-cutting purposes for Terragon services in other markets.
"Most of the problems we seek to solve for our clients in Africa also exist in places like South East Asia and Latin America," Umeh told TechCrunch.
The Bizense acquisition doesn't lessen Terragon's commitment to its home markets, according to Umeh.
"We are super focused on Africa right now, building out propriety platforms powered by data and artificial intelligence to help Telco's, SMEs, FMCGs and financial institutions …increase their customer base and drive more transaction volumes," he said.
Terragon's CEO would not divulge the acquisition value, saying only that it consisted of "a combination of cash and stocks, with the actual amount not disclosed."
Tarragon already has a team of 100 employees across Nigeria, Kenya, Ghana and South Africa.