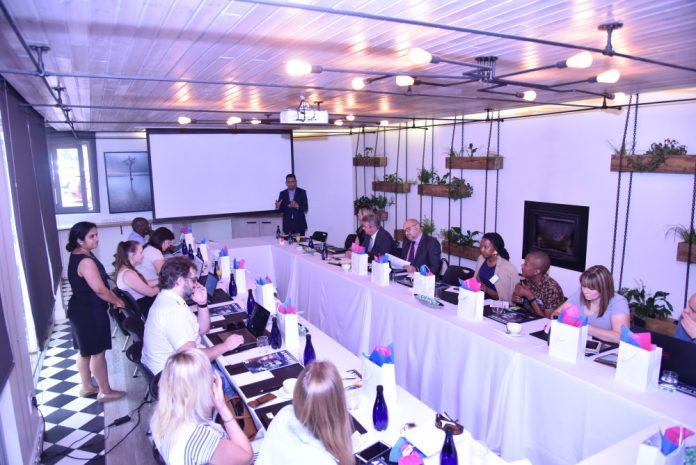 Liquid Telecom South Africa has unveiled its new network upgrade responding to customer demand for extra bandwidth and vastly improved reliability.
The network provider's upgrade includes regionalised redundancy to help ensure continued service to overcome network interruptions. It will also provide customers with increased capacity and on-demand bandwidth to support the rapidly evolving needs of private and public sector organisations across South Africa. Using real-time self-service functionality, customers can now boost their bandwidth whenever needed – for a day, a week or a month.
According to Reshaad Sha, CEO Liquid Telecom South Africa, "The replacement of our core network has not only catered to legacy performance issues but has made Liquid Telecom's network one of the most technologically advanced, modern and reliable networks in South Africa and across the African continent. It has also addressed one of the core needs of local enterprises around network capacity."
In addition to providing customers with nearly unlimited capacity on the new core network, Liquid Telecom South Africa has deployed a chatbot interface on the network to respond to customer needs in real-time. This offering is built on an artificial intelligence platform so that it can mimic human conversation to ensure a seamless experience and deliver more accurate responses to customer queries.
Liquid Telecom has been investing heavily across the continent where it operates Africa's largest independent fibre network, spanning almost 70,000km in length.