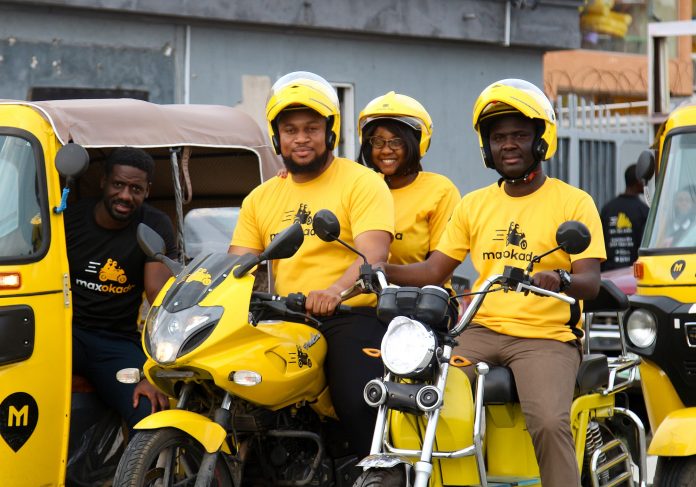 Earlier this year, Max.ng announced it had raised $6 million from Novastar Ventures, Yamaha Motor Co. Ltd, Breakthrough Energy Ventures, Zrosk Investment Management, and Goodwell Investments. The company also received $1 million in grants, bringing its total fundraising to $8.5m.
In an official statement, CEO and Co-founder Adetayo Bamiduro said "MAX is building technology infrastructure and financial services to make mobility safe, affordable and accessible to 1 billion Africans. This isn't just about building mobile apps. It is about creating financial, technology and operating infrastructure where it never existed."
Noteworthy, MAX.ng has Yamaha Corp as one of its latest investors. The company said it will use the funding to expand to 10 cities across West Africa, scale its technology infrastructure, deploy mobile payments in partnership with Mastercard, introduce an electric fleet and deploy new vehicle categories, including 3-wheel tuk-tuks. Therefore, Max Keke has been in the plan for a long time.
MAX.ng plans to scale its operations and engineering teams to accelerate growth in user adoption. According to CFO Guy-Bertrand Njoya: "This is where the adventure begins. We are excited by the opportunity to foster widespread financial inclusion for the unbanked and underbanked across the continent through the development of our transportation-finance platform."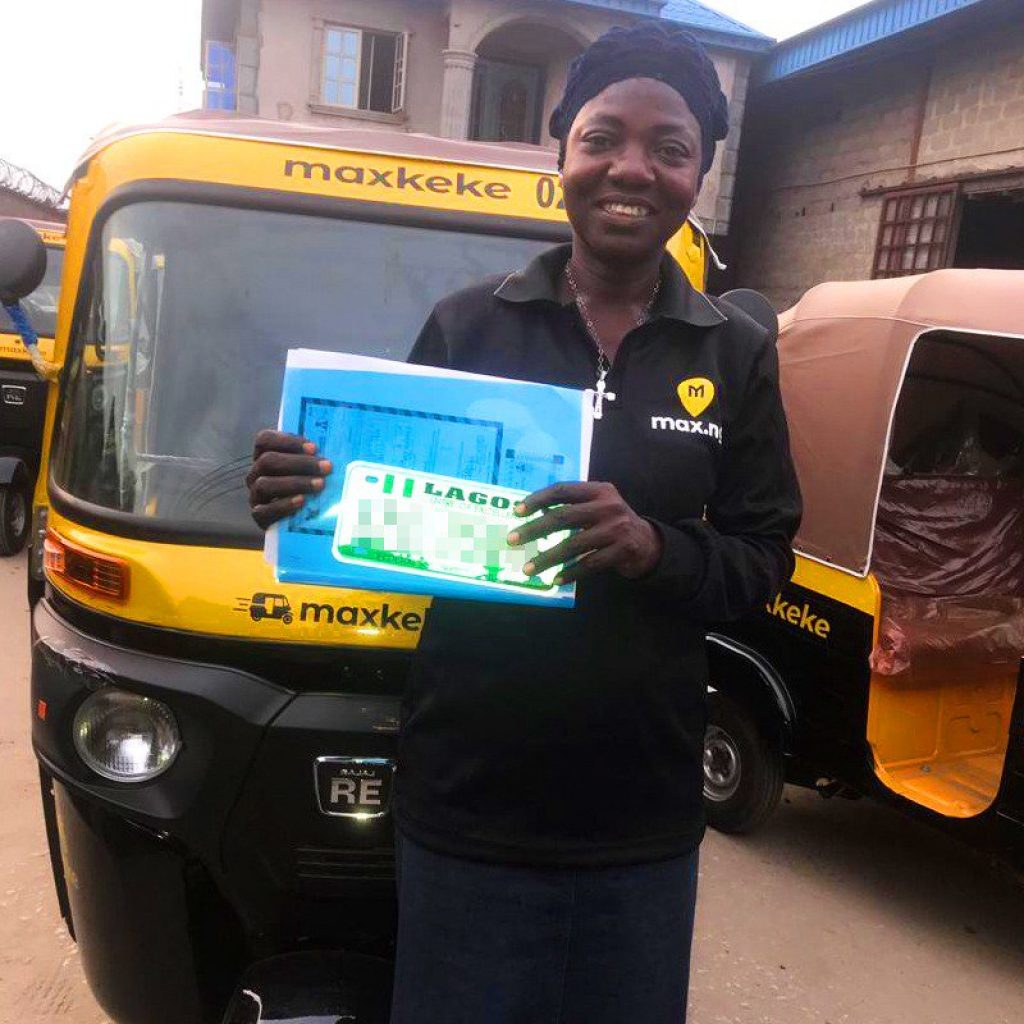 MAX.ng, which has a strong presence in South-West Nigeria, intends to grow its geographic footprint rapidly, adding customers across Nigeria, Ghana, and Ivory-Coast.
"MAX.ng is uniquely positioned to revolutionize the way Africans move whilst also empowering thousands of motorcycle-taxi drivers. By innovating quickly, we are thrilled to transform Africa's mobility space at an accelerated pace," said Chinedu Azodoh, CGO and Co-founder.
Founded in 2015, MAX.ng says it increased the number of rides by 17x in 2018 and targets an $80 billion market across sub-Saharan Africa. At the moment, whether Gokada or OPay or Max.ng wins the market, is not important. What is important is having products that work with a short wait time.
Yoshihiro Hidaka, President, Chief Executive Officer and Representative Director of Yamaha Motor Co. Ltd., spoke about his excitement at MAX.ng's potential during a recent visit to MAX.ng's HQ in Lagos.