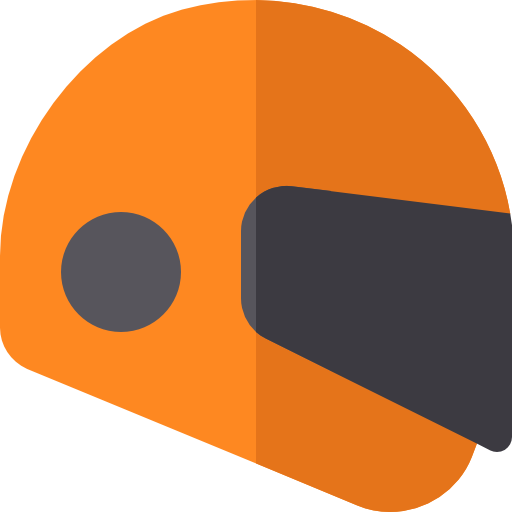 Motorbike riding apps offer relatively safe, affordable transport and delivery service Motorcycle transit in many countries worldwide. Nigeria is with a poor public transport system presents a ripe market for bike riding. Here is a list of top 5 bike riding startups in Nigeria.
Gokada
Gokada is an on-demand transportation motorbike hailing service in Nigeria. Headquartered in Lagos, the startup has completed nearly 1 million rides since it was co-founded in 2018 by Fahim Saleh — a Bangladeshi entrepreneur who previously founded and exited Pathao, a motorcycle, bicycle and car transportation company.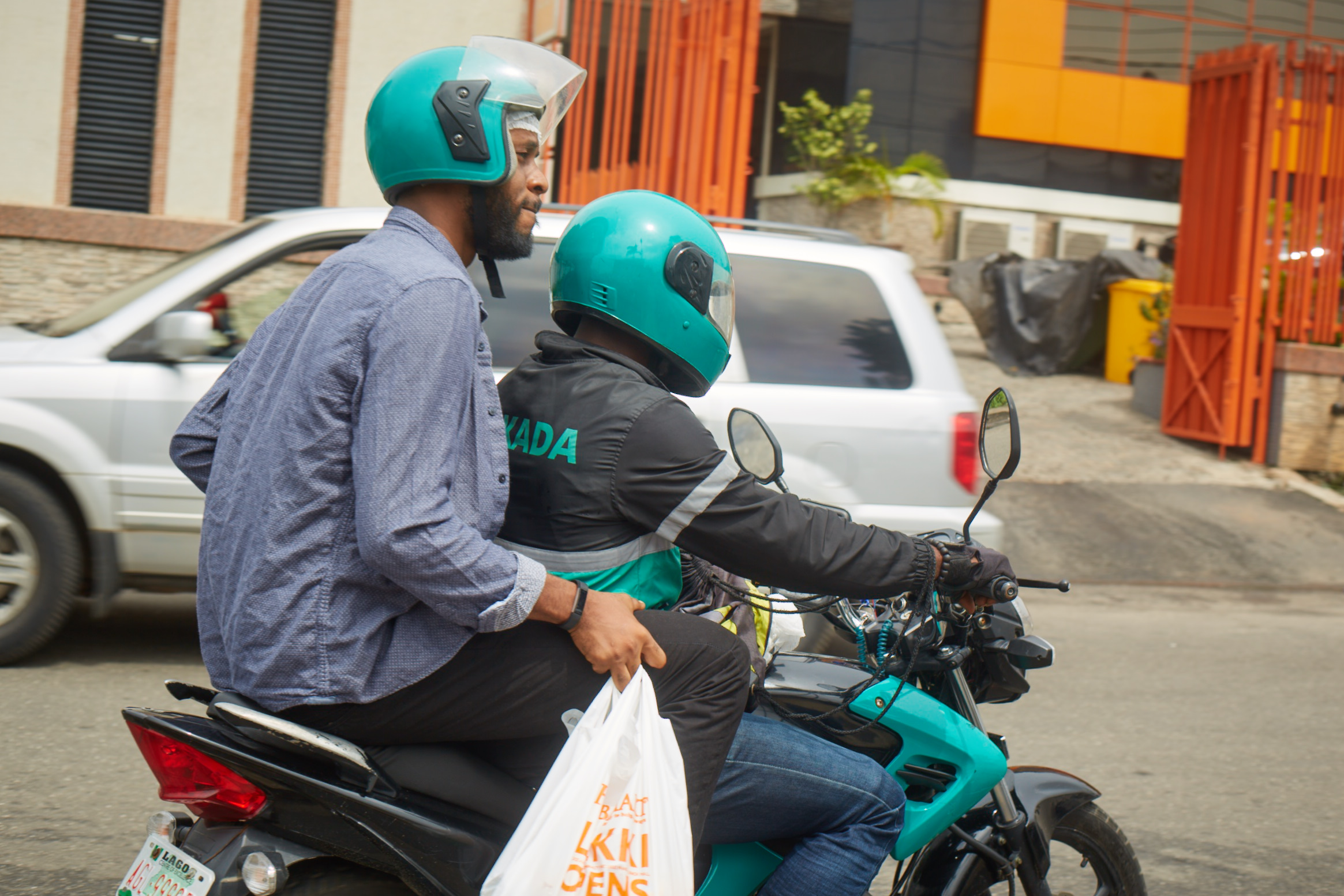 In May 2019, Gokada secured $5.4 million in series A to grow its transit business.
Riders must download the Gokada mobile app to their iOS or Android-based phone, sign up, enter a valid phone number, enter pick up location and request a ride. Once confirmed, the app shows the verified driver's name, photo and bike details, after which the driver will call to confirm the request and destination.
All Gokada drivers are licensed operators. The payment method is cash only. Customers can order a motorbike ride through the company's website, or by using the company's geo-location based smartphone Gokada mobile.
MAX.ng
MAX.ng is a Nigerian motorcycle transit startup based in Lagos. The company's app-based platform coordinates motorcycle taxi and delivery services for individuals and businesses.
Co-founded in 2015 by MIT Sloan alumnus Adetayo Bamiduro and Chinedu Azodoh, MAX has completed over 1 million trips and is one of the largest delivery partners in West Africa for Jumia — the e-commerce unicorn that recently listed on the NYSE.
In June 2019, MAX.ng  raised a $7 million funding round led by Novastar Ventures, with participation from Japanese manufacturer Yamaha.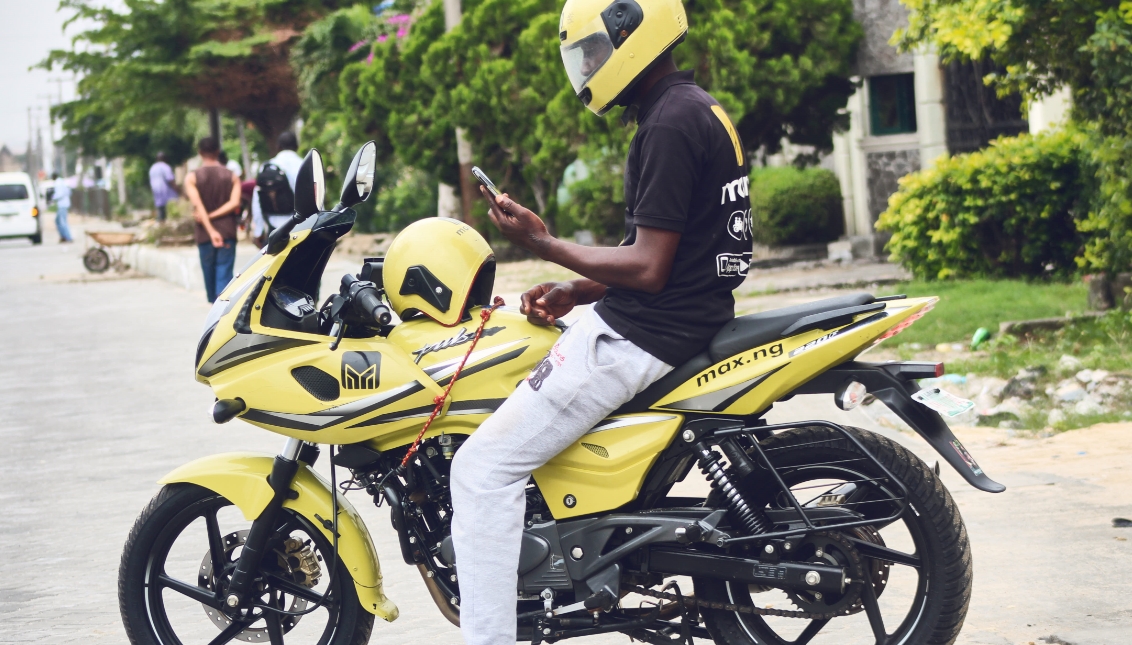 The startup is also planning an expansion to 10 cities in West Africa (starting in Ghana and Ivory Coast) and add new vehicle classes — including watercraft and three-wheeled tuk-tuk taxis.
ORide (OPay)
ORide is another on-demand transportation motorbike hailing service operating in Nigeria, developed by OPay Digital Services Limited.
OPay is a mobile wallet developed by Opera and designed for Android devices. With OPay, users can send and receive money to any bank in Nigeria.
The OPay app can also be used to order food from restaurants in Lagos.
With OPay no need to have so many apps on your phone, you can do much more with one app.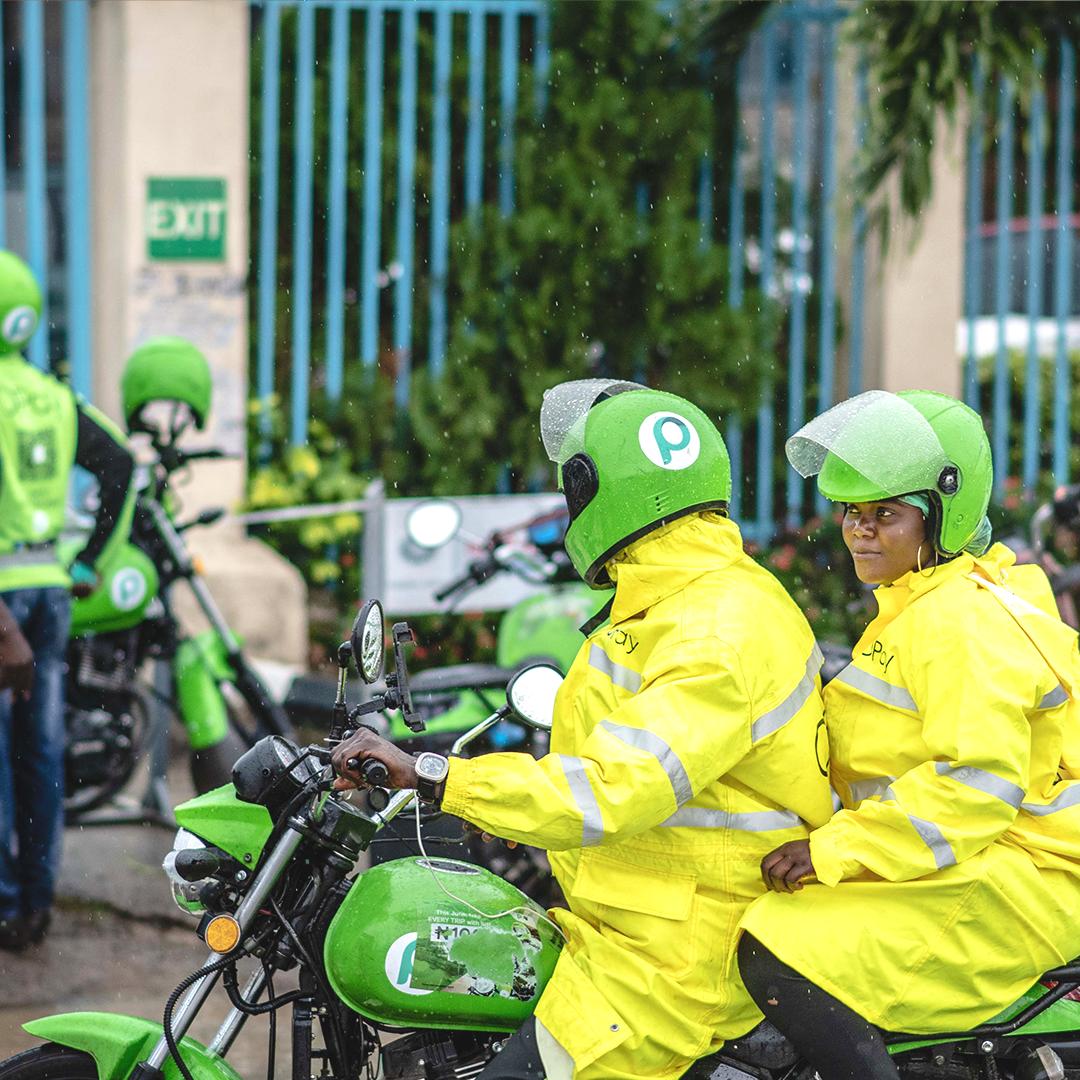 With OPay, riders can hail a bike (ORide) and pay instantly from their OPay account.