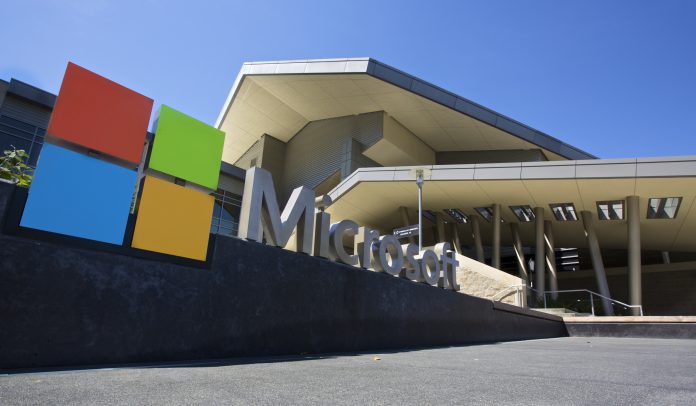 Technology giant, Microsoft has opened a software testing centre in Nairobi Kenya, the first in the African continent. This was done through a partnership with IT firm Techno Brain in Kenya. The development will see Microsoft outsourcing its testing and quality assurance to Techno Brain Kenya for its flagship Windows operating system. The centre is expected to provide 1,000 jobs to Kenyan youth while growing the tech skills in the country.
Speaking on the benefits of the testing centre, Microsoft Director of Software Engineering, Bamboo Sofola said "This testing centre will help to profile Kenya as a leading regional hub of emerging technologies and innovation and provide employment opportunities for young people. We have customers, partners and employees here in Kenya, a country of great promise and one that could leapfrog others by getting the right infrastructure and skills in place."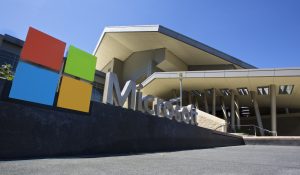 The CEO, Techno Brain Group, Manoj Shanker, revealed that collaboration plans between Microsoft and the company have been going on for two years.
Also reacting to the development, Partner Director Software Engineering at Microsoft Corporation, Bamboo Sofola, said "Kenya is set to be the ultimate technology hub in Africa. Microsoft supports Kenya in that vision with global training and standards to up-skill to global standards."
The Techno Brain Nairobi test centre will get exclusive access to Windows Insider software builds that are yet to be released in the global market. Highly skilled engineers perform vigorous tests of applications.
Techno Brain helps global enterprises, including Fortune 100 companies, by providing leading technology, consulting, and outsourcing solutions. Since its inception in 1997, the company has built its strategy around innovation, technology, and teamwork.
Kenya becomes the fourth country in the world to have a Microsoft test engineering site after China, Poland and India.
Microsoft Corporation is the world's sixth-largest information technology company by revenue.