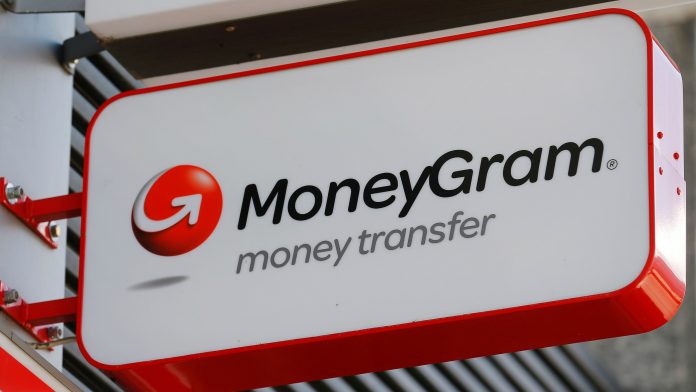 American international money transfer company – MoneyGram, has partnered the Agricultural Development Bank (ADB) to launch MoneyGram cash account in Ghana to give Ghanaians abroad the opportunity to send money directly to their individual accounts in Ghana.
The product seeks to deepen the financial inclusion agenda of Ghana, for customers to access their funds in the banking halls, ATMs and mobile wallets.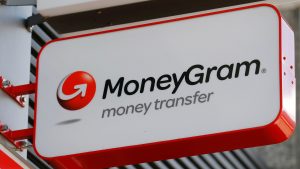 Speaking at the launch of the product, Dr Maxwell Opoku Afari, Deputy Governor of the Bank of Ghana stated that his outfit was working with stakeholders to institute cyber registration operation to fight cybercrime in the banking industry.
He said although they were bent on promoting a cash-lite economy to bring financial inclusion on the doorsteps of Ghanaians, enough time would also be devoted to fighting crime to allow the system to flourish.
The objective of the MoneyGram product is to make it convenient for beneficiaries to access funds at their convenience either in the banking hall, ATM or by transferring it to mobile wallet from account and can protect funds of beneficiaries.
Regional Head, Anglophone West Africa, for MoneyGram, Patrick Appiah revealed that the new system will protect funds of customers.
"In terms of protection, there are lots of regulations that ensure that monies are safe and MoneyGram itself has a robust system which we have been using for decades now, so, when it comes to security, it's not new to us, it is something we do on a daily basis and this one will not be an exception. Customers' funds are even more secure with this product that we have launched", Appiah noted.
Other banks in the country are expected to replicate the cash-to-account direct product.
The product will also promote and deepen banking culture in Ghana with non-banking holders encouraged to open-account to receive regular inflows from relatives.
The MoneyGram product will also reduce the various risks associated with the cash pick-up process.
In order to ensure compliance, the maximum amount that could be received using the service is the Cedi equivalent of $8,000.
Speaking further, Dr Afari said the Bank of Ghana was reviewing money transfer guidelines, which were currently at Cabinet level and believed its final approval would give better solutions to challenges confronting the industry.
He said funds from 200 countries and territories could be sent via MoneyGram, online or at any of their agent locations.
He commended the ADB project team, Ghana Interbank payment and Settlement Systems for their support into the integration of the interbank switch.