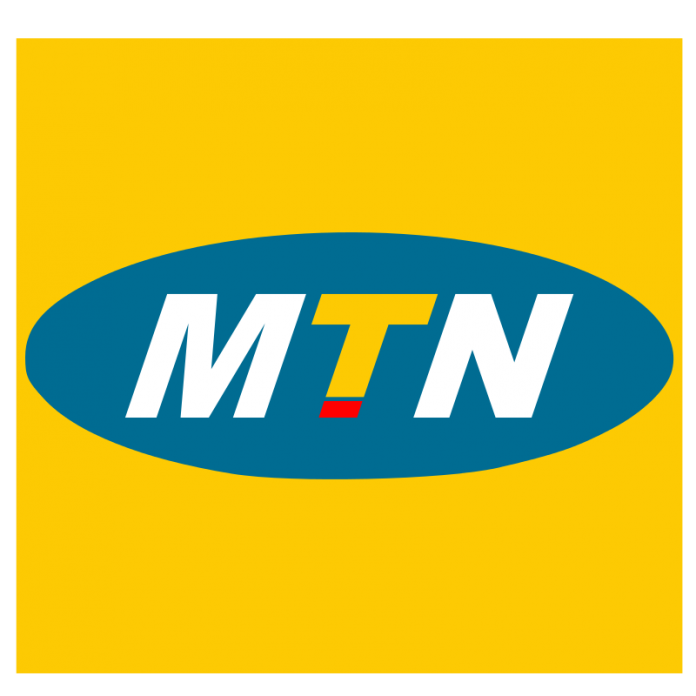 Africa's largest telecoms operator, MTN, is going public in Ghana with its Initial Public Offering (IPO) which will run from May 31 till July 31.
The IPO is the largest ever undertaken in Ghana. This will also be the first time that shares of a major corporation can be purchased using mobile money accounts, as Ghanaians will be able to buy shares using Momo Wallet, MTN's local mobile money platform with 6.2 million users.
Quartz Africa gathers that the IPO launch is part of an agreement with Ghanaian authorities as a condition for MTN's 4G network license as the telecoms operator doubles down in a market it currently dominates. MTN, which is headquartered in Johannesburg, has over 230 million customers across Africa with a market cap of $17.8 billion.
Y'ello! Every Ghanaian can own shares in MTN Ghana. You heard right! MTN Ghana is offering its shares to the general public! That means, you too can own shares in Ghana's No. 1 network. You can buy your shares straight from your MTN MoMo wallet. Here's how. #MTNGhanaShares pic.twitter.com/4VJxTcvKsI

— MTN Ghana (@MTNGhana) May 30, 2018
Meanwhile, MTN Nigeria is also looking forward to raising the sum of $500 million, disposing of about 30% stake in the business by getting listed on the Nigerian Stock Exchange (NSE).
MTN Nigeria's decision to launch an IPO is believed to be a concession to authorities as part of the $1.7 billion settlement of a protracted SIM card dispute in June 2016. So far, there is no date for the launch of the MTN Nigeria's IPO even though plans have been underway since late 2016, Quartz Africa further notes.
There have been cases where Nigeria's Communication regulatory authority, NCC had imposed fines on telecom operators for poor quality of service in the past, while the telcos have been decrying multiple taxations by the government at various levels.
According to the National Communications Authority of Ghana, Ghanaian business unit of MTN Group has 16,969,311 subscribers as of April 2017. And based on the latest figures from the Nigerian Communications Commission (NCC), MTN Nigeria has 65,209,222 from 58,121,427 as at April 2017.
For some time, the fundamental problems of the industry still include power, multiple taxations, bureaucracy and vandalism of telecom infrastructure.
In spite of these challenges, nonetheless, the amount of money the company is raising from its Nigerian unit is an indication that the group is not ready to lose control of MTN Nigeria.