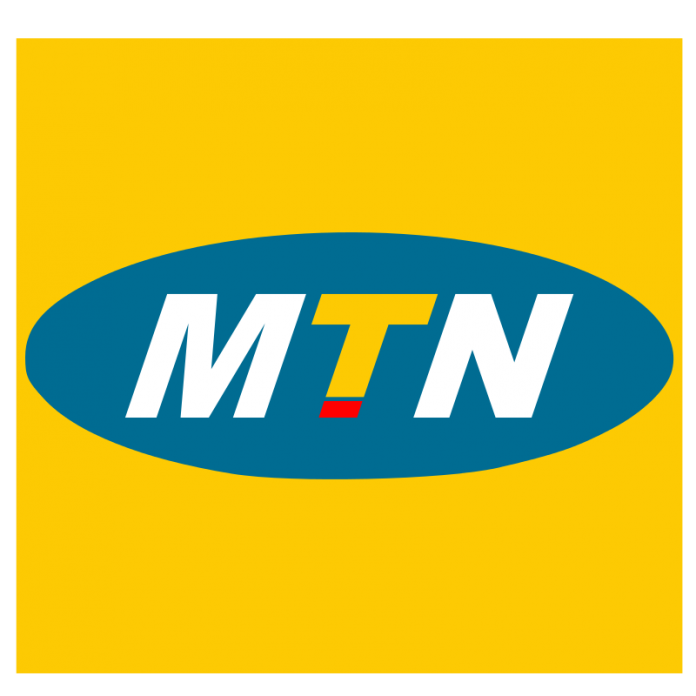 MTN and Cisco have on Wednesday, 23 May 2018 announced the availability of the Cisco Jasper Control Center automated IoT connectivity platform for companies looking to provide IoT services to their customers on MTN's mobile network throughout South Africa.
Speaking on the development, Mariana Kruger, General Manager for ICT Solutions at MTN Business, said; "We're excited to see the early adoption from our business customers, and it's clear that organizations in every industry are eager to deliver powerful connected services that help transform their businesses."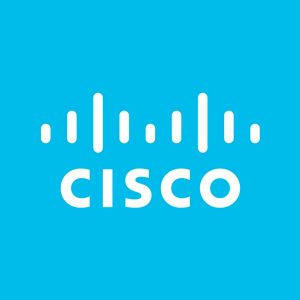 "More businesses worldwide rely on Cisco Jasper Control Center than any other platform to deliver these IoT services, and combined with our powerful network, we are providing customers with the premier IoT connectivity solution in South Africa." He added.
Initial customer adoption has indicated strong demand for Control Center across all industries, with particular interest from the connected car, vehicle tracking, building security & automation, and logistics industries.
Speaking further, Kalle Ward, Managing Director, EMEAR, Cisco IoT said; "Regardless of industry, every business can benefit from delivering connected services that enhance their customers' experiences, help reduce operational cost, and introduce new sources of revenue."
"Businesses throughout South Africa trust MTN as their network and business solutions provider, and now with Control Center, those businesses can reliably and securely launch and monetize IoT services not only in South Africa but globally."
MTN's mobile network, combined with Cisco Jasper Control Center, enables enterprises to securely and cost-effectively deliver new connected services throughout South Africa and to scale those services globally as needed. Cisco Jasper partners with 50+ service providers that manage IoT devices across more than 550 mobile networks worldwide, which enables businesses throughout South Africa to easily utilize the Control Center platform to deliver their IoT services to other countries, too, as business demands.
MTN is the first mobile operator in South Africa to deploy Control Center, a global IoT platform, enabling their business customers to launch, manage, and monetize IoT services worldwide.