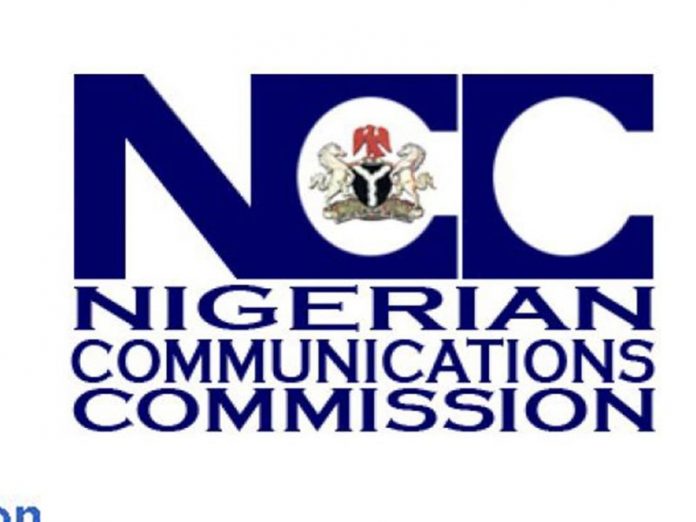 The Nigerian Communications Commission (NCC), has said that it will impose appropriate sanctions on any telecom operator that allows the illegal masking of international calls.
Speaking with the News Agency of Nigeria (NAN) in Yenagoa on Friday, Alhaji Ismail Adedigba, Deputy Director, Consumer Affairs Bureau of NCC told said the trend was illegal and fraudulent.
According to him, "NCC is focused on the protection of consumers in the telecommunications space in Nigeria and the development of the sector over the years has thrown up contemporary challenges in the industry like call masking.
"We have outlawed it and we encourage subscribers who receive international calls with local numbers showing on their phone screens to report to us in NCC by calling our toll free number 622.
"Calls to 622, are at no cost, we expect them to give us the number displayed so that we can trace the erring operator for appropriate regulatory sanctions. Our regulatory mandate includes consumer protection and to shield them from market exploitation and fraud," Adedigba said.
Speaking further, he said that the NCC was working to acquire appropriate technologies to nip call masking in the bud rather than rely on subscribers reports.
On the limited telephone coverage of telephone services in remote areas, Adedigba said NCC was developing "local roaming" among operators to make telephone service available to subscribers across the networks.
"Our Consumer Engagement on Thursday in Yenagoa was very fruitful and we felt the pulse of telecommunications subscribers and the challenges facing operators in view of the difficult terrain of the state.
"We got useful suggestions from the subscribers and advised the service providers to take the feedback seriously.
"On our part, we also engage in data collection from all the participants and we shall analyse the data to guide our policy formulation," he said.
Call masking refers to the termination of international calls with local telephone numbers displayed on a receiver's phone screen.