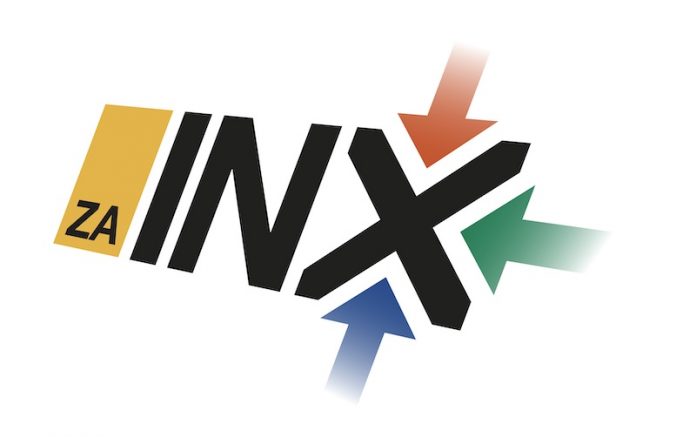 INX-ZA, a community-run Internet eXchange Point (IXP) service, has announced the Nelson Mandela Bay Internet Exchange Point (NMBINX) launch in South Africa. The NMBINX will serve as a single peering point, connecting network operators in the Eastern Cape province to local networks, content providers, and cloud service providers, resulting in faster and more efficient routing of traffic, reduced latency, and improved network resilience. The first node of the NMBINX will be located at the Dimension Data facility in Newton Park and operational from the first week in June 2023.
To promote interconnection in the region, the INX-ZA committee (INXCOM) has waived port fees, and the colocation facility has waived monthly recurring fees for cross-connects. The organization also offers two training rounds to ensure that participants can make the most of this new IXP. The first training session will occur on May 9, focusing on understanding how peering allows network operators to operate their networks more efficiently and effectively. The second training session will be held closer to the launch date of the NMBINX. It will give participants a more detailed understanding of connecting to the exchange, configuring their networks, and troubleshooting any issues.
INX-ZA is committed to promoting the growth and development of the internet ecosystem in the Eastern Cape province and invites interested participants to register for the May 9 training session or visit their website at www.inx.net.za to learn more about the NMBINX.