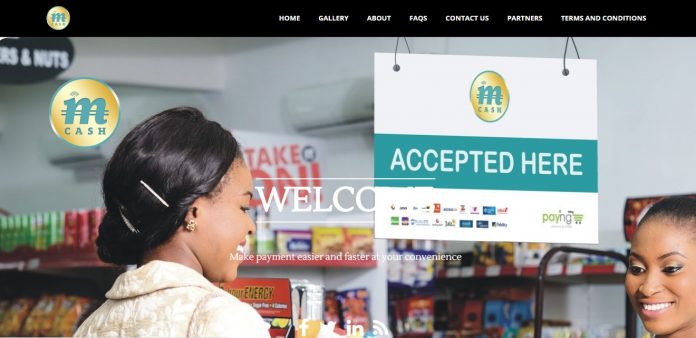 The Nigeria Inter-Bank Settlement Systems has relaunched its mCASH with MTN Nigeria, with sixteen banks and major mobile telcos being a part of it.
mCASH is a mobile payment platform for making low-value retail payments designed to extend e-payment options to low-income buyers and sellers who deal in cash. The cashless initiative was first launched in 2016.
Speaking at the re-launch of the platform in Lagos, MTN Nigeria CEO, Ferdi Moolman, represented by the General Manager, Mobile Financial Services, MTN, Mr Usoro Usoro, described the initiative as the outcome of what can be achieved when organisations work together for a common goal – to serve.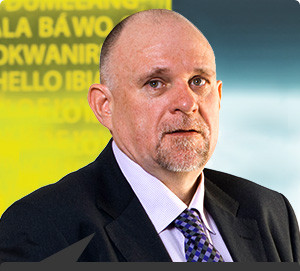 He said, "It is incredible how much the world has changed and continues to evolve with new ideas and technologies. Today, Africa is increasingly embracing new ways of payment for retail consumption and transactions.
"For those of us in the telecoms industry, this presented us with the question – how do we fully utilise all available options to provide standardised and efficient mobile cashless services for micro-payment and collections? The answer, ladies and gentlemen is mCASH."
The Managing Director and Chief Executive Officer, NIBSS, Mr Adebisi Shonubi, said that the mCASH initiative was born out of the need to enhance financial inclusion in Nigeria by extending e-payment benefits to payers and merchants operating at the local level, especially the small and medium-scale business owners.
"The intention is to expand the payment opportunity for people who still use cash today to find a more convenient means of making payments. To ensure the paradigm shift, we had to promote an ecosystem partnership consisting of banks and telecommunication companies, thereby birthing what has become a novel collaboration anywhere in the world – a service that is not one bank or one telco-driven but which is ecosystem-driven," Shonubi said.
According to the statement, the USSD-based service delivers funds to merchants' accounts based on the USSD technology.