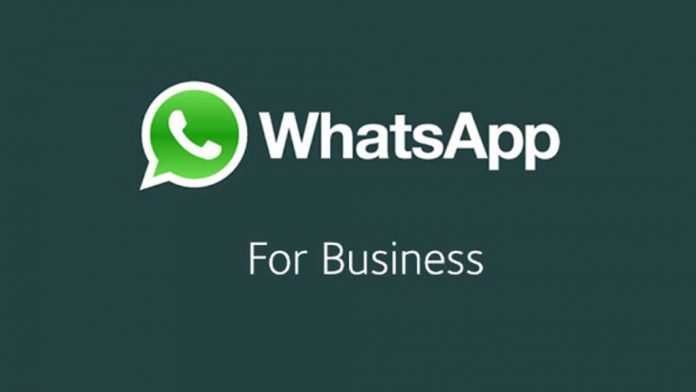 The United Bank for Africa (UBA) has announced that its chat banker, Leo has launched its pilot mode on WhatsApp and will be openly available to customers by September 2018.
According to UBA, with Leo now on WhatsApp, customers who use the app would be able to open new accounts, check their balances on the go and carry out basic banking services in real time.
Speaking about the launch of Leo on WhatsApp, the Group Managing Director, UBA, Kennedy Uzoka said: "Our customers are at the heart of our business and we as a bank, are never relenting in matching our words with equal action. In today's fast-paced world with demands for quick responses, our aim is to make banking seamless and effortless for our millions of existing and potential customers."
Also speaking on the launch of Leo on WhatsApp, Group Head of UBA's Online Banking, Mr. Austine Abolusoro stated: "UBA is a technology-driven institution with vast knowledge in the business that we do and Leo, being a tested dependable and intelligent personality, will replicate on WhatsApp, the success it has experienced on the Facebook Messenger platform.
"It is a solution that is from the customer's standpoint, easy to use by anyone regardless of your demography.' 'Leo is ready and waiting to help with any form of banking services' continued Abolusoro.
"WhatsApp has been in existence for over 9 years, reaching more than 1.5 billion people in over 180 countries. The premium private chat platform has assured that there will be no spam messages as the development is to enable businesses to serve their customers with useful and helpful information.
Similarly, Guaranty Trust Bank Plc (GTBank) also announced that it will be leveraging the WhatsApp Business Solution to offer Nigerians an additional channel to connect with the bank for enquiries, service requests and access to other basic banking services.
GTBank explained that following the launch of its WhatsApp Business Solution, the bank would be leveraging the platform to bring financial services closer to customers, whilst offering them more channels to bank, make enquiries and have their service requests treated promptly.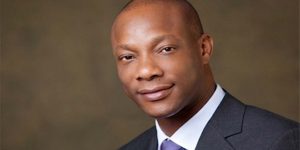 Commenting on the bank's service channel on WhatsApp, the Officer and Managing Director/CEO of GTBank Plc, Segun Agbaje said: "At GTBank, we are passionate about driving constant interaction with our customers to learn more about how we can serve them better as well as to provide them with the financial solutions that can add real value to their lives. By leveraging the WhatsApp Business Solution, we are continuing to expand our service channels as part of our commitment to making banking, cheaper, faster and readily accessible to customers wherever and whenever they choose to bank."
The WhatsApp service is expected to enable customers to chat with GTBank on their mobile phones and request basic banking services using the advised prompts.
All service requests will be treated instantly, depending on the internet connection of the user, the bank added.