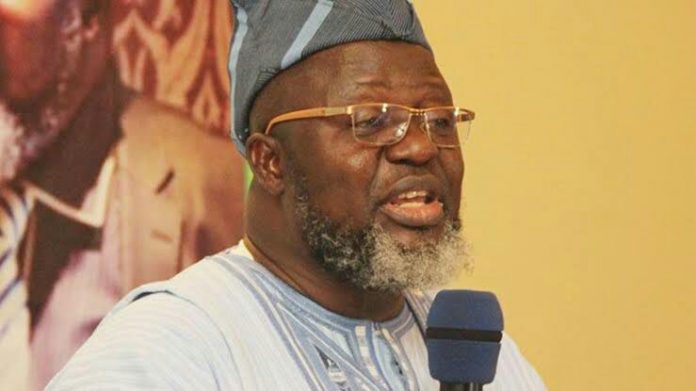 Nigeria's Federal Ministry of Communications has reaffirmed its commitment to support stakeholders in the ICT, to create and strengthen a national Artificial Intelligence (AI) ecosystem to achieve sustainable development.
The Minister of Communications, Mr Adebayo Shittu, further confirmed this at a press conference in Abuja, the national capital.
The event which was themed "Enabling the Positive Use of Artificial Intelligence for All'', was organised to mark the 2018 World Telecommunication and Information Society Day.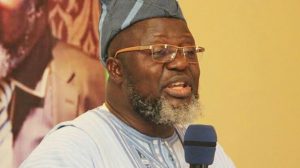 Shittu said that the ministry was committed to focus on the potential of the AI to achieve the Sustainable Development Goals (SDGs) 2030, and improve the nation's economy.
He added that "AI is taking centre stage with a lot of impact on peoples' lives as its potential power is being exploited and developed at an unprecedented speed.
"With many nations, including Nigeria bank on technology, robotics, and artificial intelligence to reshape humanity, we need to encourage our youth and people to be digital literate and become multi-discipline in ICTs.
"Also market analysts predict that intelligent machines programmed to think and reason like the human mind will revolutionise healthcare in the very near future.
"Proponents of the transformative power of artificial intelligence usually give two examples: self-driving cars and the delivery of healthcare."
He further emphasised that AI was no longer confined to the laboratories, but could be seen in many instances of human activities.
"We are accustomed to seeing countless references to intelligent machines and robots in popular culture whether it is in movies, fiction or books.
"But apart from computers and smartphone technology, nothing is more worthy of praise than our commitment to replicate human behaviours and thought pattern into machines and that is the world of artificial intelligence.
"As governments increasingly rely on the internet for governance and delivery of social benefits, technology simultaneously holds the promise of transformation and potential for exclusion.''
He said that the ministry would engage in crucial conversations with stakeholders to manage and explore the AI regime.
According to him, Nigeria will seek to bring industry leaders and academic experts to the forefront by identifying priorities and share lessons for sustainable growth.
"We shall consider and explore pillars like connectivity, digital inclusion, trade, security, innovation, and policy," he said.