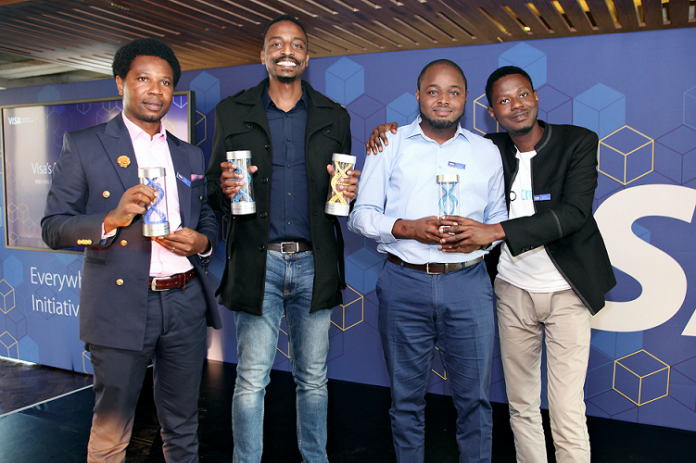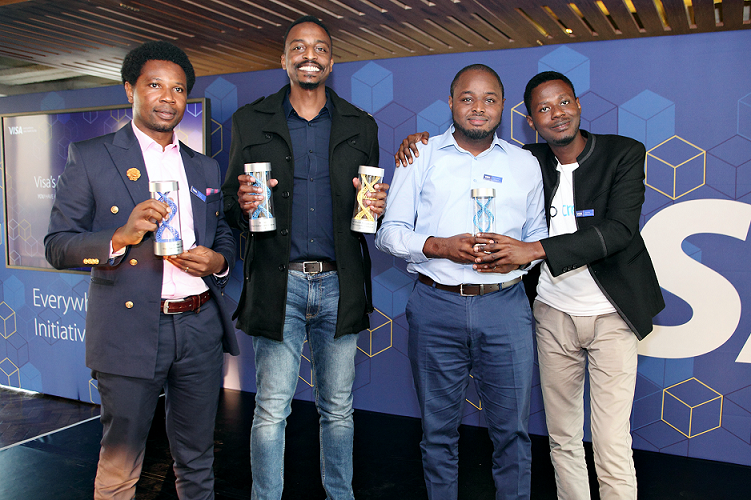 Visa's Everywhere Initiative came to an end on Tuesday in Johannesburg, South Africa.Out of the nine other contestants, Nigerian startups CredPal and Growsel, along with Kenya's Mookh Africa came out victorious.
The Sub Saharan Africa edition of the Visa Everywhere Initiative tasked local fintech startup to deliver solutions based around three real-life business challenges:
CredPal won the "Merchant Payments" challenge and $25,000 for its solution that allows business and individuals to pay for purchases in instalments across online and offline merchants by providing them with instant access to credit at the point of checkout.
Growsel, the other winning Nigerian startup, won in the "Financial Inclusion" challenge, having developed a solution that connects under-financed smallholder farmers with investors via mobile phone-based Peer-to-Peer (P2P) lending and marketplace sales, as well as gives them access to best agricultural practices.
This edition of Visa's Everywhere Initiative is the first time that startups have been given a challenge specific to financial inclusion since it was launched in 2015. Growsel was awarded $25,000 for winning this category.
The Kenyan-based startup, Mookh Africa, won both the "Social Business Payments" challenge as well as the overall prize for its idea, taking home $50,000 and the opportunity to work with Visa to develop the concept further.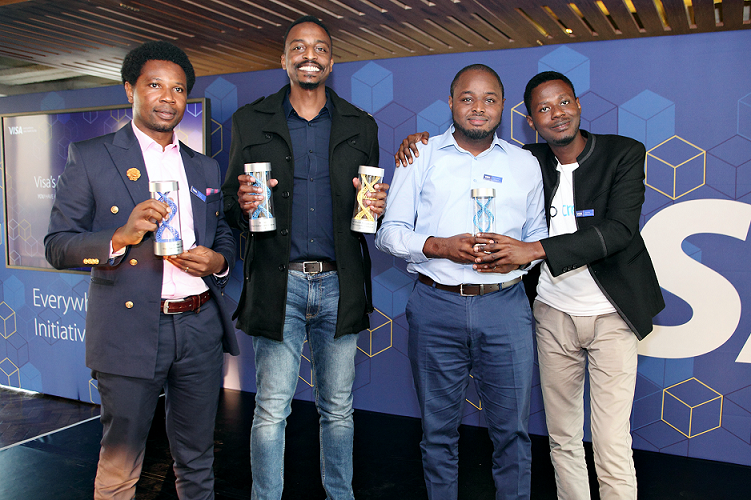 Visa's Everywhere Initiative is a global innovation program that tasks startups to solve commerce challenges of tomorrow, further enhance their own product propositions and provide visionary solutions for Visa's vast network of partners. Voguepay and Loystars were the other Nigerian representative at the Sub Saharan edition challenge.
Fintechs in Africa are making incredible strides; not only to bring more convenience to consumers but also to enable connection for people who would not otherwise have access to financial services or even a way to connect to the formal banking system.
Venture funding for African startups jumped by 51% to $195 million in 2017 and fintech in Africa is expected to grow exponentially in the next few years as it continues to disrupt the traditional financial sector. With a clear goal of reducing reliance on cash, building digital payment based economies and increasing financial inclusion, Visa said it is committed to fostering an entrepreneurial spirit and driving innovation in the payment landscape.