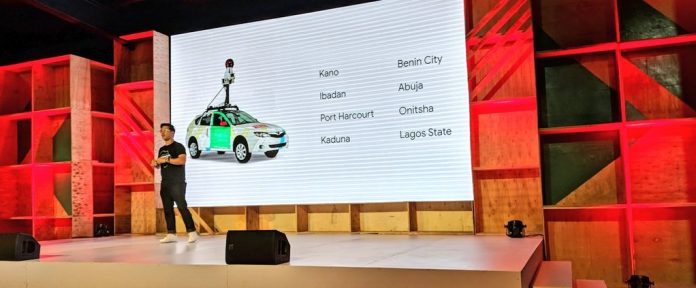 Google has announced that it will extend its Map's Street View feature to seven more cities in Nigeria. The company gave the disclosure during the second edition of the Google for Nigeria event held today at the Landmark Event Centre, Victoria Island, Lagos.
Some parts of Lagos already have the street view feature on the map and Google is planning an expansion of the service in the city as well as other cities, including Ibadan, Port Harcourt, Kaduna, Kano, Benin City, Onitsha, and Abuja.
"Machine learning has been very useful for Google Maps. Through AI you can detect addresses for buildings through Street view imagery. This has allowed us to map an evolving city like Lagos quickly," the company said in a tweet.
Street View is coming to 7 more cities in Lagos and we are expanding our existing Discover Nigeria gallery! #GoogleforNigeria pic.twitter.com/v8HV5p75xe

— Google in Africa (@googleafrica) July 26, 2018
In his address, Nigeria's Vice President,  Yemi Osinbajo revealed that Nigeria will partner with Google and other service providers to boost connectivity in the country.
"We will be partnering with Google and other technology providers to achieve the level of connectivity that will match the creativity of our people." The VP said.
Google is also launching a search experience that allows users to explore health conditions based on symptoms, as well as recipe search for anyone who needs a little food inspiration.
"Health queries are common on the web, so we are making it easier with a new search experience that allows you to explore health conditions related to symptoms!"
On his part, Jay Akkad, Group Product Manager for YouTube talked about the usefulness of YouTube and how it can help people with their hustle with millions of people coming to the platform to learn every day.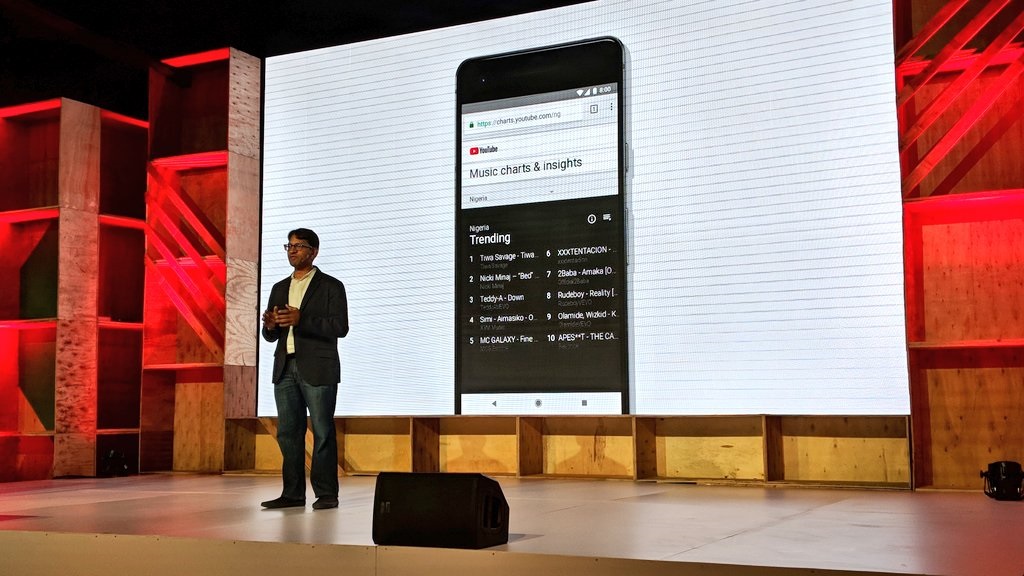 Akkad explained that Google has launched over 300 features on YouTube over the last year to help people discover more content they love.
The 2018  Google for Nigeria is a two-day event holding on the 26th and 27th of July. It brings together Google users, partners, stakeholders and friends. It is an opportunity for the company to highlight its commitment to the next billion users and a first look at new products and investments for the region.