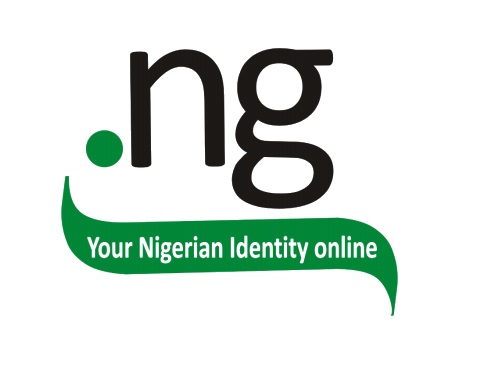 .ng, Nigeria's Country Code Top Level Domain Name (ccTLD), the country's identity on the super-high is making little progress, 13 years after Nigeria Internet Registration Association (NiRA) took over its management.
According to a NiRA report, the organisation recorded just 27,295 additions between June 30, 2017, and June 30, 2018, going by 118,264 registrations on dot ng as at June 30, 2018, compared to 90,969 it has the same time last year.
Notably, the number of registrations on dot ng on yearly basis shows that the country's domain name is far from catching the fancy of Nigerians and their businesses.
Some of the factors responsible for the lack of interest by Nigerian businesses to identify with their own brand to include; lack of awareness, where some businesses believe that registering on .ng tend to project their business as local while registering on a foreign managed domain gives an international outlook.
Moreover, most web developers in the country are constantly advising their client against registering with .ng on the grounds of unsubstantiated security reasons.
According to Sikiru Shehu, dean of NiRA Academy, with a population of about 200 million and about 30% of the population as Internet users, it's a strong pointer to a world of opportunities and wealth creation for Domain name entrepreneurs and the general economy.
"If however, a greater percentage of the population decided to go for non (.ng) domains it could also cause capital flight and affects the economy negatively," he said.
NiRA's Vice President, Mohammed Rudman had earlier condemned the lack of interest in dot ng and hosting of local content abroad. He argues that Nigeria is a net "Importer" of bandwidth. This means more Downloads than Uploads.
"Local content hosted abroad has higher latency than if hosted locally –over 1000%. It makes data access (browsing) slow with a poor quality of service. Internet becomes more expensive due to the distance, hence end users pay more. They take less capacity due to the high cost and hence cannot make good use of it. The process of making payment for data hosting becomes a hassle due to the need to pay in USD."
Rudman however, identified some of the economic implications of hosting local content abroad to include; a hindrance to business continuity: -Outage on submarine cables seriously affect businesses that rely on their online data hosted abroad.
NiRA is the registry for .ng Internet Domain Names and maintains the database of names registered in the .ng country code Top Level Domain.