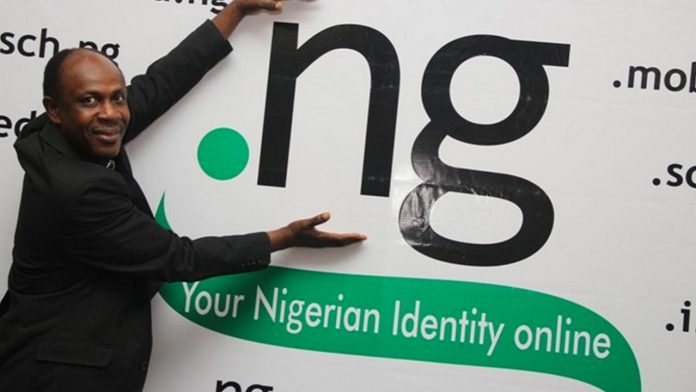 Nigeria Internet Registration Association (NiRA) is targeting the registration of about one million .ng domains names in another five years.
Speaking at a post-event interview at the NiRA 10th Year Award Night last week, the President of NiRA, Rev. Sunday Folayan, said there has been a significant growth, about 50 per cent year-on-year growth of .ng from 3,000 to over 100,000 in the last few years, "but we believe that with this growth rate, in another five years, we should hit one million domain names."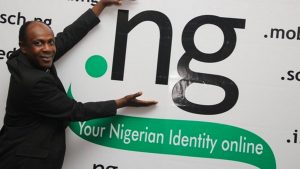 Speaking on the complaints about infrastructure gaps obstructing hosting services in Nigeria, Folayan said the country was capable of hosting those facilities if local content development is considered.
Reverend Folayan further disclosed that the Nigerian domain name is one of the most unique names on the Internet. He explained that "If you look at domain names like .tv, most people think it is for television registration, which is not. It belongs to island Tuvalu, but you see televisions stations registering with it. Same goes for .fm it belongs to country and not frequency modulation, but you see so many radio stations registering with it. Similarly, .ng belongs to Nigeria and it is very unique because most action verb in English language ends with ng, for example running, shopping, and others, so these names are attractive. It is also attractive to Asians, cheng, chung, Samsung, they all end with ng, so we have a unique string that appeals to cross spectrum of people all over the world. So, the .ng domain name can be sold everywhere, not only in Nigeria."
The 2018 edition of the .ng Awards was the third edition of the awards. Over the past three years, the .ng Awards have rewarded those organisations and individuals who are promoting the .ng brand, the Nigerian Online Identity.
These entities are companies and individuals using the .ng domain names for their websites, promoting the Nigerian culture and norms, and helping to make the Internet more secure, open and accessible.
The Nigeria Internet Registration Association (NiRA) is rewarding these entities for their various achievements. Nominations and voting for the eventual winners in the various categories were done by the general public.
The .ng Awards is gaining interests in Nigeria amongst startups, SMEs, Non-Governmental agencies, local hosting service providers, the press and the Internet users at large.