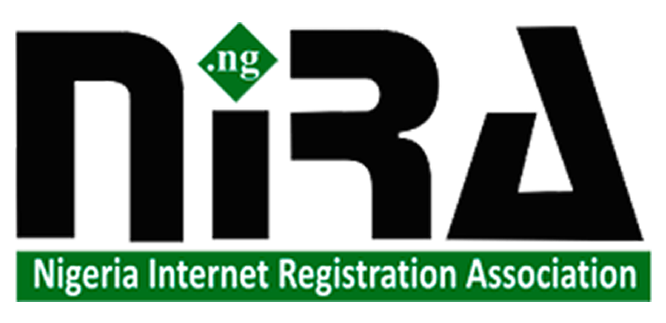 The Nigeria Internet Registration Association (NiRA) has released .NG domain report for October 2018.
According to the report, there was a total of 4,897 registration of the domain name, as opposed to 4,211 registrations in October 2017, indicating a 16.2% growth.
There were 2,910 domain renewals as opposed to 2,126 renewals made in October 2017, showing a 36.8% growth.

A total of 87 domain restorations were made.
NiRA further went on to indicate that as at October 2018, there was a total of 108,438 active 3rd-level domains and a total of 19,640 active 2nd-level domains.

NiRA is a Not-for-Profit, Non-Governmental Self-Regulatory body establish by the order of the President of the Federal Republic of Nigeria to the Internet Community to manage Nigeria's Country Code Top Level Domain.