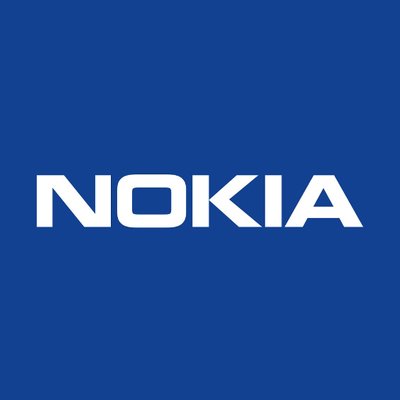 Nokia and Tencent will carry out joint research and development work to explore the potential of 5G for the provision of new applications, including those for a variety of vertical markets.
The two will establish an end-to-end 5G test environment in Shenzhen targeting 1.04 billion combined monthly active user accounts of its WeChat and QQ social media applications. With the tests, Tencent aims to leverage the massive connectivity, increased speeds, capacity and reliability and lower latency enabled by 5G to enhance these services.
According to Zeng Yu, Vice President at Tencent: "We are pleased to collaborate with Nokia to leverage the technologies, products and expertise of both our companies to fulfil the growing demands of a digital economy driven by 5G. Tencent and Nokia are fully committed to delivering richer, more diverse, multi-level services and applications for enterprises, and individual customers. Furthermore, we will support each other in creating more financial and social benefits in our respective fields, to pursue success in the new era of digital economy."
The firms will leverage the artificial intelligence and automation management capabilities enabled by 5G to promote international standards and an open-source ecosystem to expand the development of new services.
The companies will conduct 5G applications research using technologies such as Edge Computing to benefit a number of vertical markets, including transportation, finance, energy, intelligent manufacturing and entertainment. This will potentially open up the widespread introduction of applications such as Cellular Vehicle-to-Everything (C-V2X) and enhance the delivery of services such as cloud-based gaming and entertainment.
The firms aim to establish a joint laboratory equipped with leading 5G technologies, products, and solutions, including centralised and decentralized split architecture using Nokia Airscale Radio Access Network, 5G Core, MEC framework and third-party devices. Leverage the capabilities of an end-to-end 5G testing environment. Nokia and Tencent will conduct verification of service key performance indicators and develop new 5G and IoT use cases.
Marc Rouanne, president of Mobile Networks at Nokia, said: "This collaboration with Tencent is an important step in showing webscale companies around the globe how they can leverage the end-to-end capabilities of Nokia's 5G Future X portfolio.  Working with them we can deliver a network that will allow them to extend their service offer to deliver myriad applications and services with the high-reliability and availability to support ever-growing and changing customer demands."