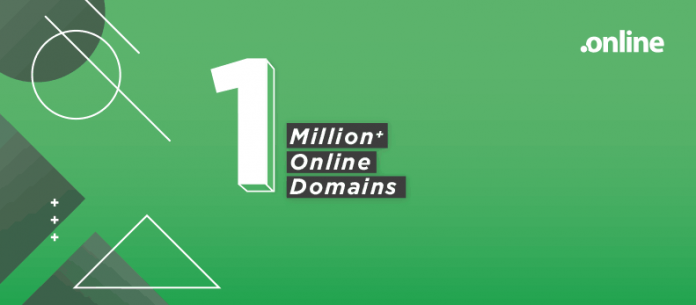 Started as a joint venture between the domain registry Radix, as well as domain registrars Tucows & Namecheap in 2014, the group won the rights to the .online domain extension in a private auction. Radix later went on to buy out full rights from Namecheap, Tucows and became the exclusive owner of .online in 2015.
By August 2015, .online was available to the public and within 24 hours of General Availability, the domain extension had garnered about 48,000 registrations, becoming the largest new generic Top-Level Domain (gTLD) launch of its time.
It would go on to take over San Francisco (USA) in a first-of-its-kind end customer campaign in September of the same year.
By November 2015, .online had become the fastest new gTLD to cross 100,000 registrations. Exactly a year later, it reached a milestone of 500,000 registrations.
In 2016, it reached $5 Million in total revenue and by March, the largest new gTLD sale of its time – Casino.online was sold for $250,201.
The extension would go on to win the Best New gTLD Award at the Global Domain Summit, China in June of the same year.
By March 2017, .online had generated a whopping $10,000,000 in revenue.
$100,000 was generated in one-time premiums sales through design.online, king.online and chefs.online. All these happened in September 2017.
By October 2018, it had surpassed 1 million domains. Over 750,000 customers had chosen .online for their online ideas.
Today, .online has sold over 950 premium domains and generated over $1.5 million in premium revenue.
Over 80 domain names have also been organically sold in the aftermarket on Sedo, Uniregistry etc.
In its journey to 1 Million Domains, .online had made:
$13M+ in Total Revenue
$1.5M+ in Premium Sales
#1 in Multi-year Registrations
#1 Renewal Revenue Generator
With registrations from over 125 countries, about 130,000 active websites make use of .online domains with almost 2,000 of them in the Alexa Top 1 Million list.
Considering the word 'online' is understood in over 24 languages, the domain extension is marketed as a globally well-received, powerful domain name for all types of businesses that want to build a universal brand.